We might use our computers to play games, browse, watch and work/learn very few times!!. But these machines have far more uses than we think and are being used on a day-to-day basis to solve enormous problems.
Primarily, these types of problems were solved using supercomputers (CPUs, lots of CPUs), but since humans won't settle for anything lesser, we have invented a more efficient device – Quantum Computers. Don't get afraid of a few physics terms that will be explained below!!
Need for Quantum Computers
For years, we are relying on classical computers (supercomputers) to solve our problems, and it has been helpful, but not always. The problem with these machines is that they are sequential, and perform calculations one by one. Therefore, a few problems might take a much longer time to get solved and in an inefficient way.
This becomes the primary cause and use case of quantum computers. A problem described by IBM is a great example.
Before we dive into the topic!!
Learning how quantum computers work, requires a basic understanding of a few topics. Not to worry, we have tried to explain them in a simple way.
Superposition is a quantum property, where a particle can exist in any state until it is being measured. A famous example used would be the electrons, who, when unobserved may have any spin, and can define their state only while watching it. A simple explanation for superposition would be the coin toss.
In a classical case, you would flip a coin and be certain that the outcome will be either Heads or Tails. However, superposition would be a state where the coin takes both heads and tails and every other state between them.
Qubits are the basic unit of data in quantum computing. In a classical computer, the basic unit of data would be bits – which is either 0 or 1. Whereas, in quantum computing, qubits are superpositions of 0 and 1 (0 and 1 at the same time). This way, more possibilities of an answer can be calculated within a short span of time.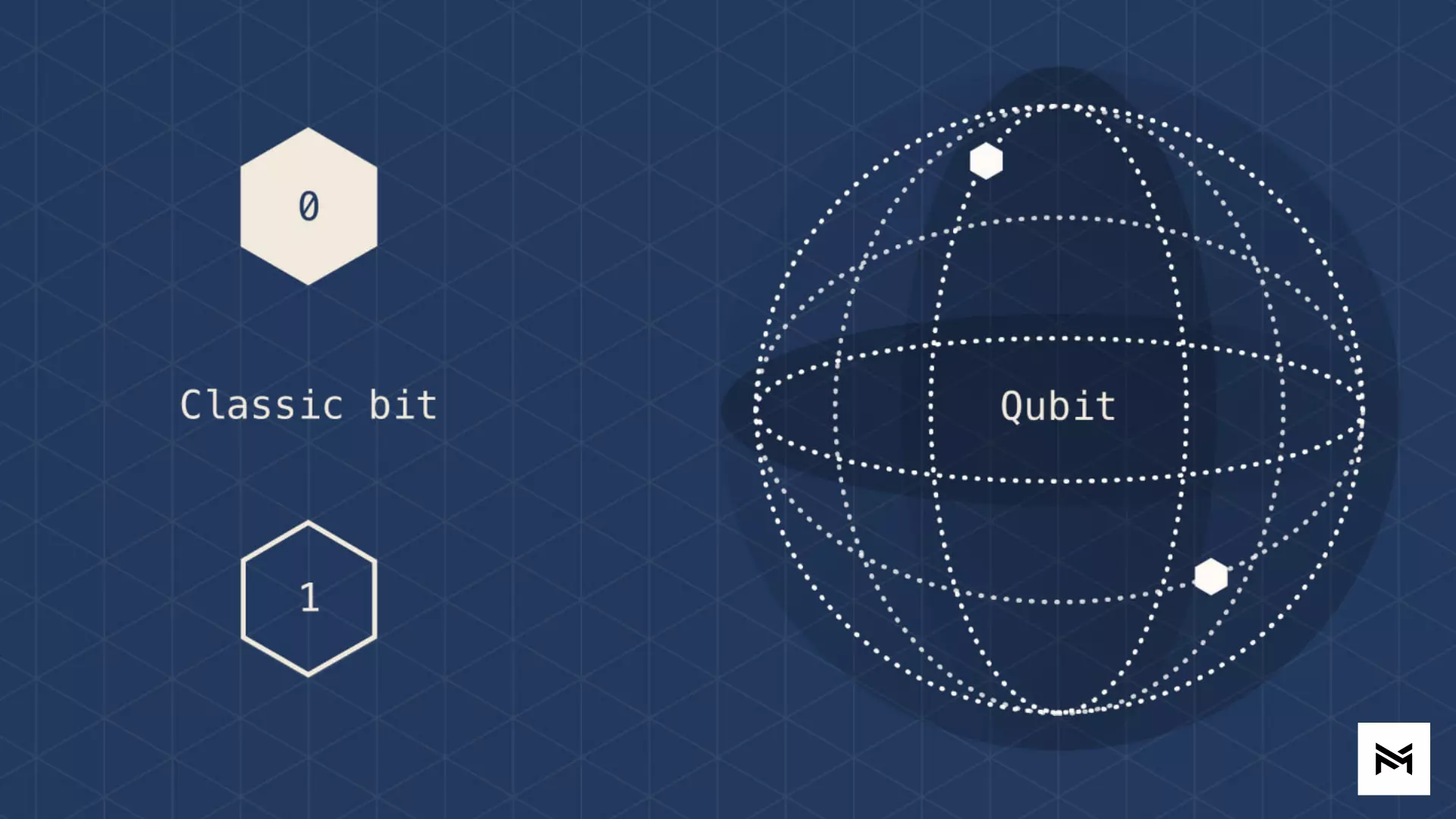 Entanglement is the simplest to understand than all others. We might have heard this before, "If 2 quantum entangled objects are kept at 2 ends of the universe, and if one particles state is disturbed, it affects the other particle at the other end of the universe". This property is employed in qubits so that their state can be correlated and can solve more complicated problems (teamwork).
Now, What is Quantum Computing?
Quantum computing is the collective utilization of quantum properties discussed before – superposition, entanglement and so on to solve problems or perform calculations. Theoretically, there are various methods quantum computing can be achieved. The method we currently use is the quantum circuit, which is based on qubits.
After knowing the complexity involved in this, you might think of these computers to be the size of ENIAC, but that's not the case. These are mostly the size of a refrigerator and are maintained in super cold conditions.
The machine is made to work with the help of Superconductors (super-cooled conductors that offer zero electrical resistance), and employs electrons on them, following a process where the signals are converted into the quantum state, calculations are performed and back into an understandable form.
Uses
When scientists found out that there are few problems that aren't feasible through classical computers, quantum computers was the solution they came to.
Quantum computer finds uses in various domains. With the world now focussing more on AI and Machine learning, these computers speed up the process and also break a few barriers we previously had like the high computational cost for training models and so on.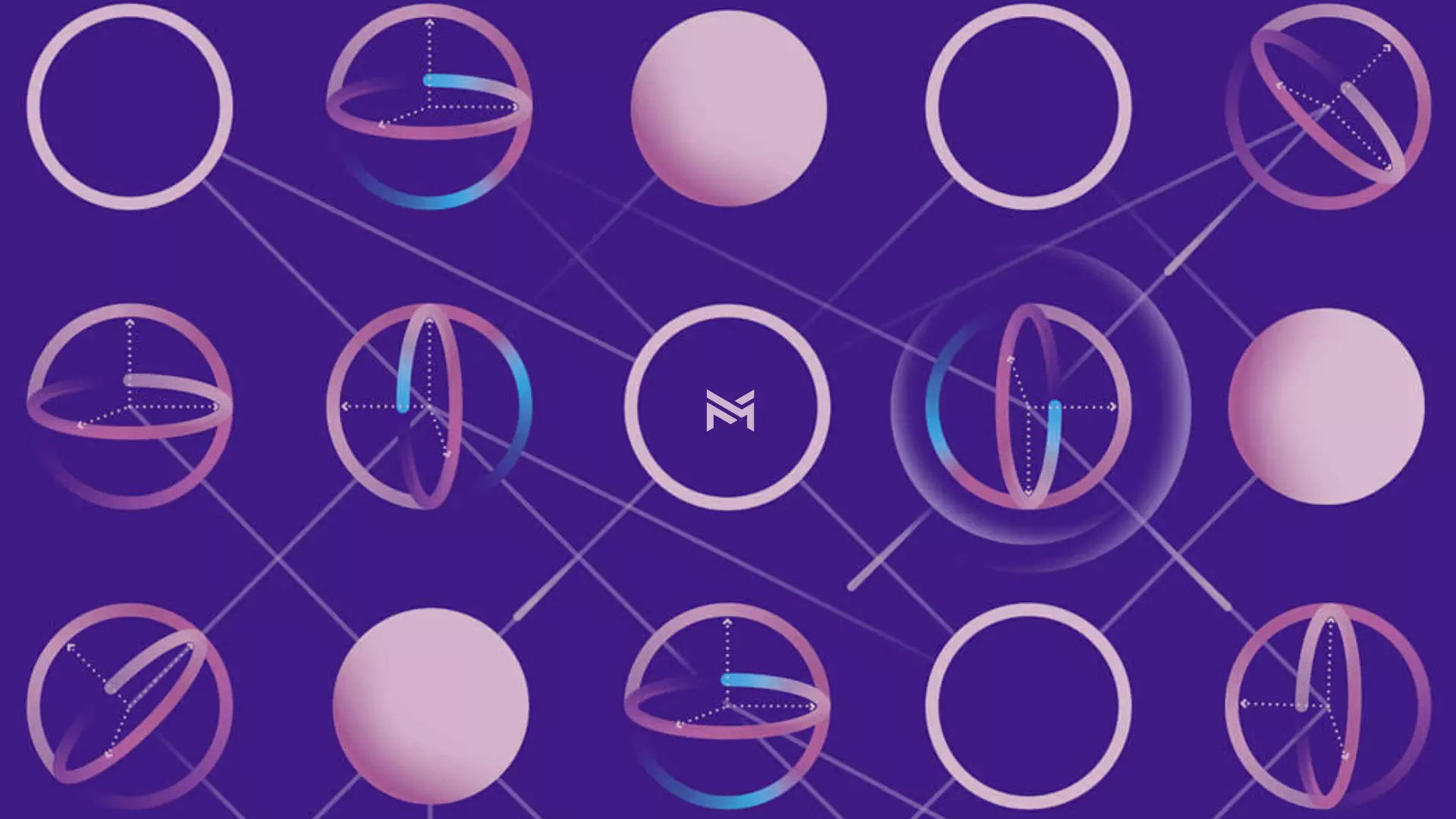 It also helps in computational chemistry, providing more knowledge in pharmaceutical researches. These can be used in the drug industry, where the current method of development is trial and error which is risky and expensive.
The other fields include quantum cryptography, financial modelling and others.
Are we there yet?
Though we have achieved more in this field in the past decade, we have not reached the peak of its abilities. We have seen most of its use cases, but quantum computers are not the solution for all cases.
For a few scenarios, supercomputers are said to be more useful than quantum computers, and hence we might want to combine those two to create the best machine.
Few companies like Google, IBM, Honeywell, and others are constantly involved in researches regarding this domain. Google AI. along with NASA, has created a 54-qubit quantum processor. IBM has created the first circuit-based commercial quantum computer called IBM Q System One. It has also planned to create a 1000-qubit quantum computer by 2023.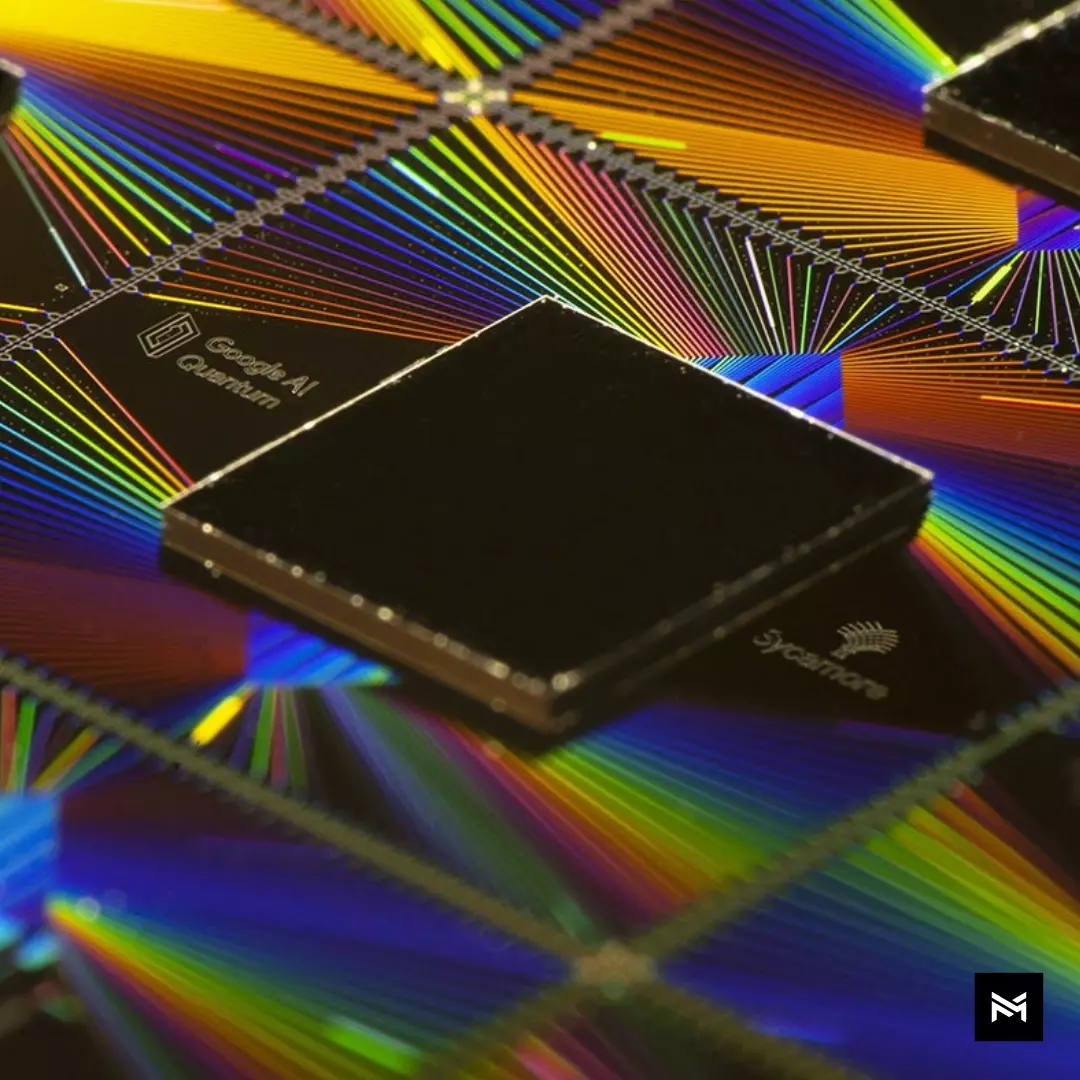 These machines also have downsides. Since it involves super-cold conditions and quantum levels, they are highly sensitive. Heat, electromagnetic fields, and collision with air can cause these qubits to lose their properties and result in system crashes. The more particles involved, the more vulnerable the device becomes.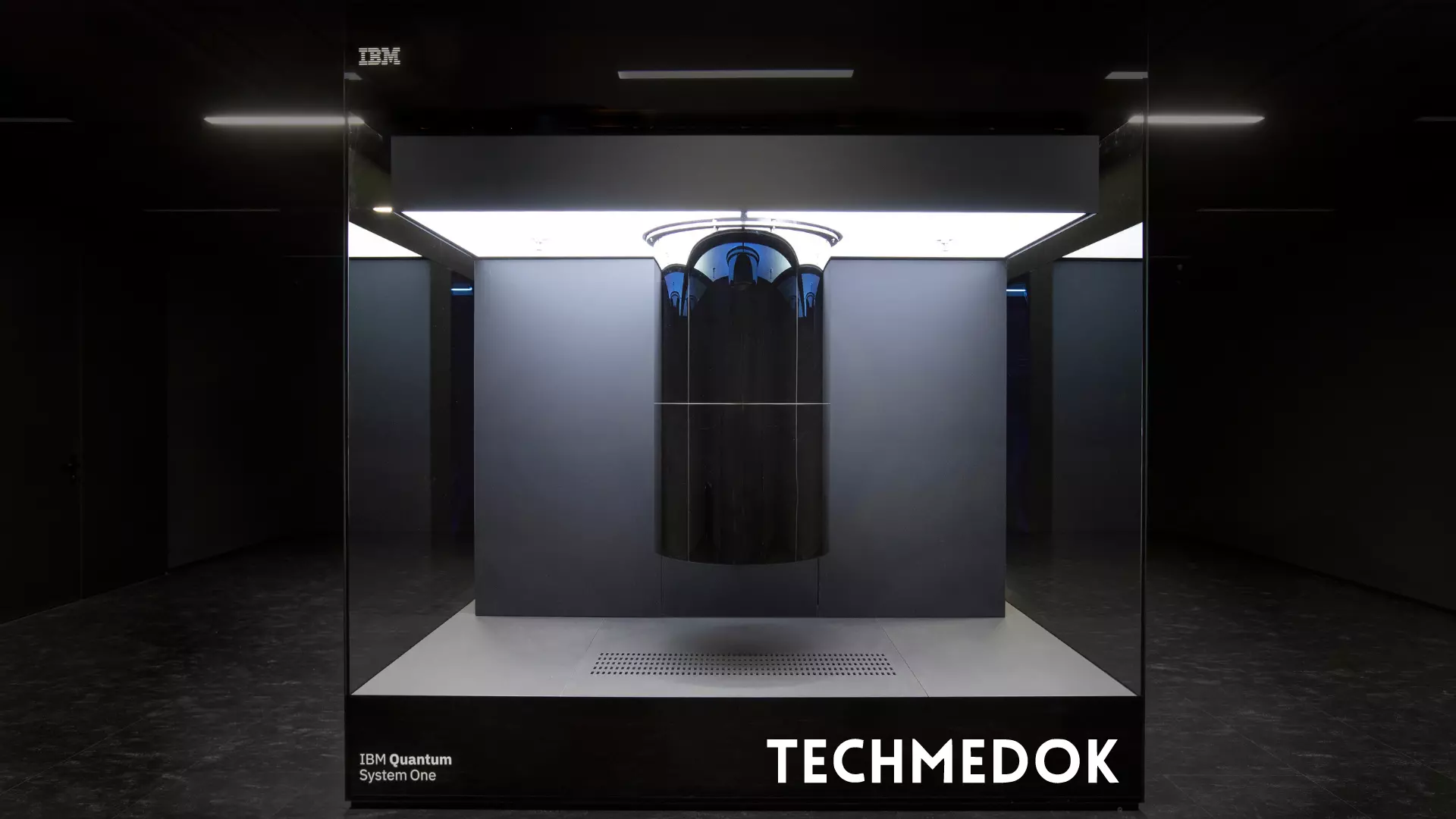 Therefore, these machines must be kept away from environmental interference and additions qubits are required to correct the errors happening!
Finally, I would say that the present quantum computers may not be the perfect ones we are looking for, but continuous research will lead us to more ideal machines and help our causes.