Windows 11 – The new one has arrived. For the past decade, Microsoft has been ruling the PC market with their specialized OS – Windows. There have been different Windows versions for a particular amount of time, the most recent being Windows 10. Although Windows 10 was rumored to be the last OS from Microsoft, here they are, with a new and upgraded OS – Windows 11.
History of Windows 11
During the time of the Windows 10 launch, everyone thought that it was going to be the last version of Windows, and any further changes in the UI or software would be given through updates. This idea came to life when a famous developer said so, and Microsoft didn't comment on what he said as they were also planning to do the same.
The updated version of Windows 10, which would have had all the new features, was called Windows 10X. The Windows 10X was never going to be sold as retail licenses and only new PCs could get them. There were also major flaws in the OS, leading to the death of the Windows 10X project, and now, some of its features are added to Windows 11.
Release and Requirements
Windows 11 was officially launched on 5th Oct 2021. Microsoft is not going to force anyone with Windows 11 updates due to their past experiences with force updates and the results of it. It is an optional upgrade, Windows notifies you of the update, whether your PC is compatible or not, and you can either install it or continue using Windows 10.
There is also a Windows 10 update at the same time, called version 21H2, and it's not clear whether 21H2 will be the last version of Windows 10, but Microsoft has assured us that it is going to support Windows 10 until 2025.
Windows 11 has higher PC requirements. There is no more 32-bit support, and older single-core CPUs are not supported either. The other requirements are as below
| | |
| --- | --- |
| Processor | 1 gigahertz (GHz) or faster with 2 or more cores on a compatible 64-bit processor or System on a Chip (SoC) |
| RAM | 4 gigabytes (GB) |
| Storage | 64GB or larger storage device |
| System Firmware | UEFI, Secure Boot capable |
| TPM | Trusted Platform Module(TPM) version 2.0 |
| Graphics card | Compatible with DirectX 12 or later with WDDM 2.0 driver |
| Display | High definition (720p) display that is greater than 9" diagonally, 8 bits per color channel |
| Others | Windows 11 Home edition requires internet connectivity and a Microsoft account to complete device setup on first use. Switching a device out of Windows 11 Home in S mode also requires internet connectivity. For all Windows 11 editions, internet access is required to perform updates and to download and take advantage of certain features. A Microsoft account is required for some features. |
There are a few changes to the CPU requirements as well. Seventh-gen and older Intel CPUs, along with some old AMD Ryzen chips aren't gonna support Windows 11. Microsoft has assured some changes in the requirements, but we need to wait.
What's new in Windows 11?!
New UI
Windows 11 is visually different from Windows 10 by many margins. Windows 10 has had many subtle changes over the years, but there are huge differences in the new OS. The sharp corner style of Windows which was used since Windows 8 is now replaced by round-corner style.
The Start-Menu and the taskbar in the new OS have been inspired by the Windows 10X model. The apps and options are now aligned at the centre of the taskbar.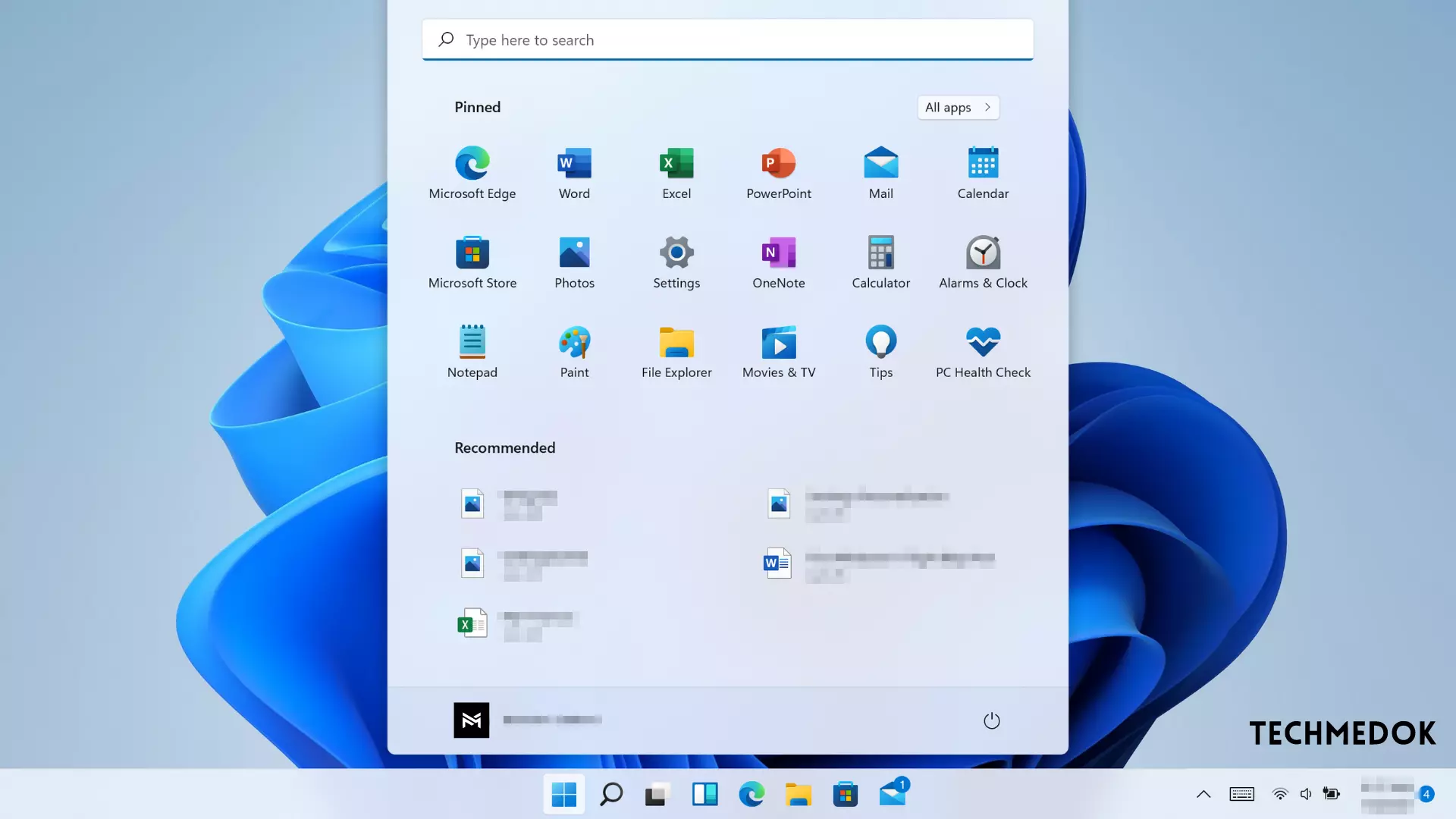 There are also new and colourful icons added to the OS. The file explorer, device manager, settings, and many more tabs have a whole new look. There are significant changes in the way you interact with the UI. Windows 11 has received new swipe gestures and improved consistency with touch feedback.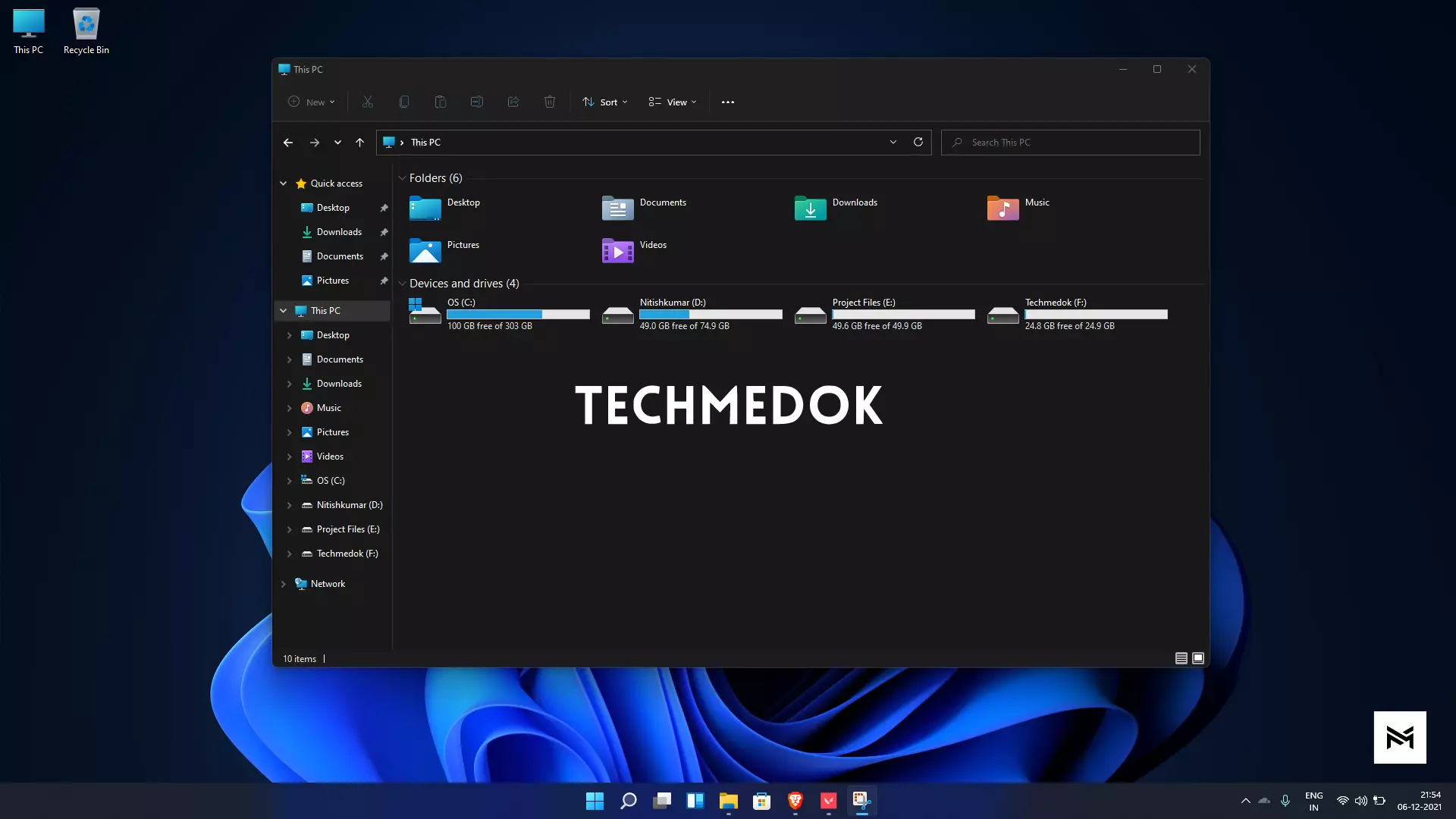 Another new feature in the UI is the snap layout. You can hover over the maximize button and will be presented with different layout options. you can select one of the options and your current app will be placed in that layout.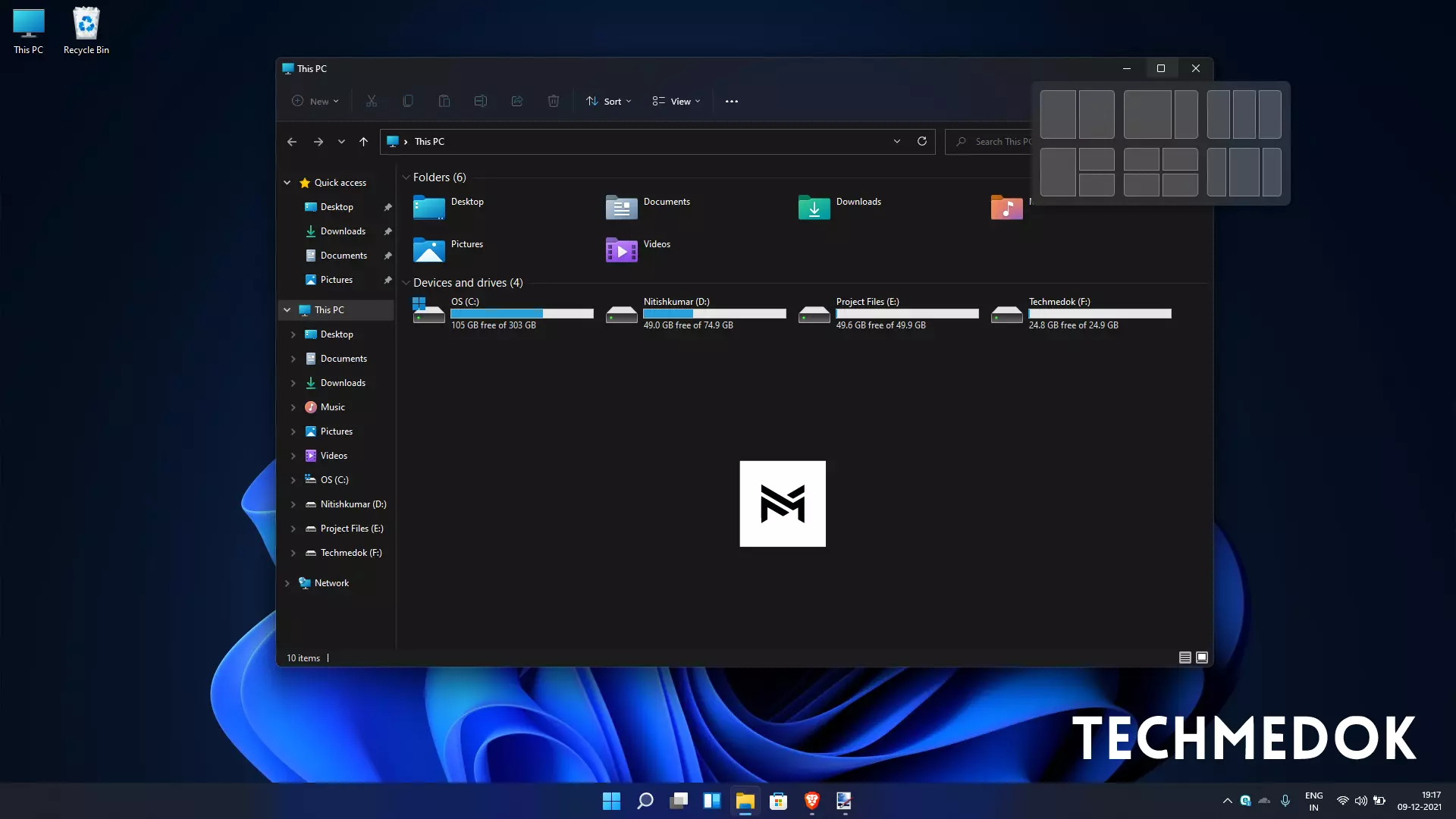 Microsoft is adding a widgets panel, which will slide in from the left. The company seems to like to compare it to a pane of glass sliding out. For now, it's pretty much News and interests but in a new form. At some point, it will likely open up to third-party developers.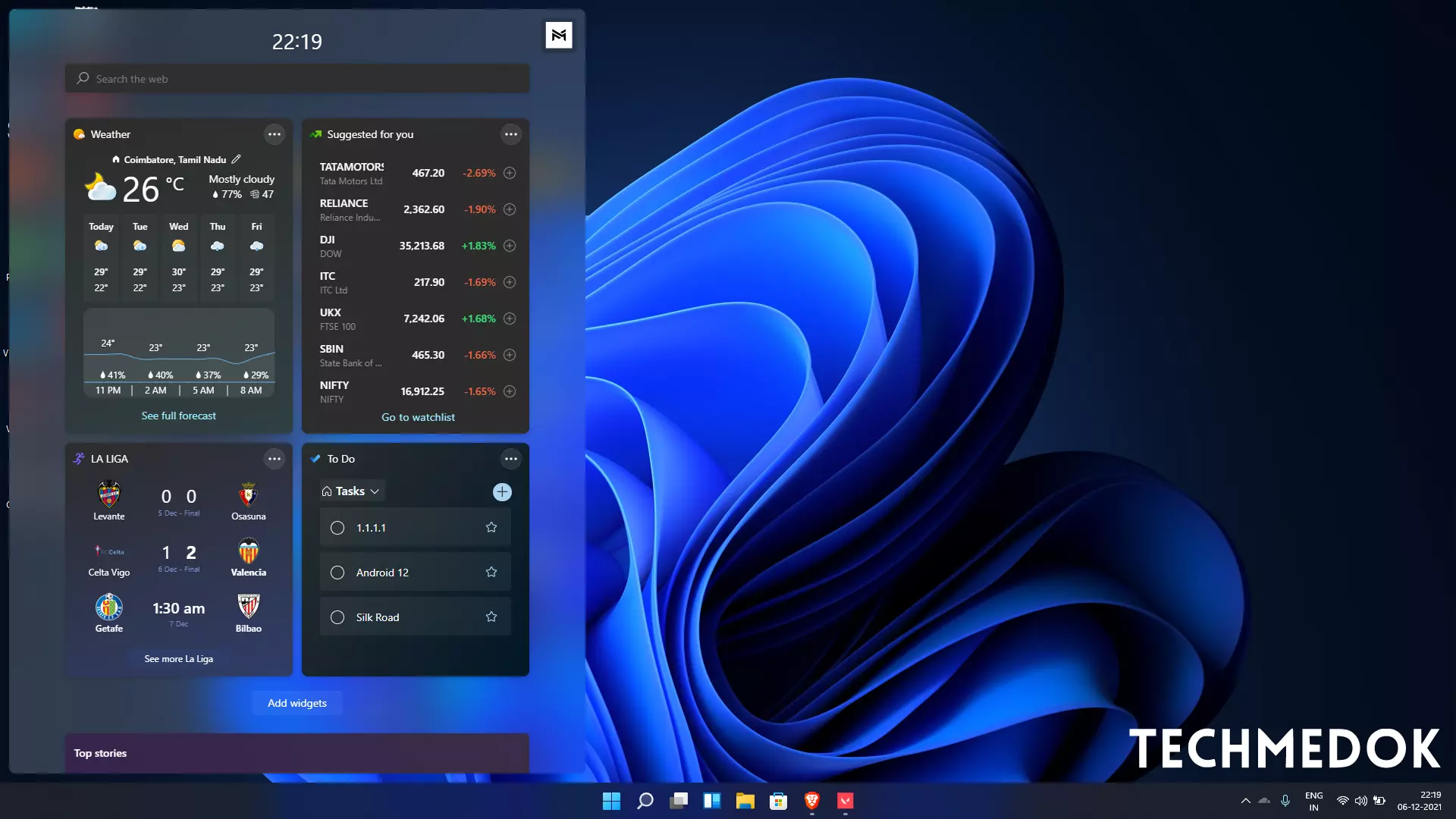 Gaming Improvements
Microsoft has a good gaming environment and their Xbox is a huge success. Currently, Windows 11 has a bunch of new gaming improvements like Auto HDR and DirectStorage. The first one adds HDR to old non-HDR games, thus expanding the color space to reveal superior clarity.
The second one needs an SSD that is engineered as a part of Xbox Velocity architecture, that speeds up game loading times by bypassing the CPU and allowing graphics memory to load directly.
Other technical advances in Windows 11 include Dynamic Refresh, which will save laptop batteries, by decreasing a screen's high refresh rate when it's not needed. The OS will also support a much faster Wi-Fi 6E standard.
New Microsoft Store and Android Apps
Microsoft Store also has changes in it. Apps by various developers need not be distributed by Microsoft, just through the Microsoft Storefront. For example, previously, apps like Chrome were left out of the store due to Microsoft's rules. Now it is just easy to add them to the store.
Microsoft has announced that Adobe Creative Cloud, Disney+, TikTok, and Zoom are all coming to the Store. Moreover, it's bringing Microsoft Teams and even Visual Studio to its virtual storefront. Not only that, but developers can use their own commerce platforms. This means that your app can use the platform that earns you the most money and still be in the Store.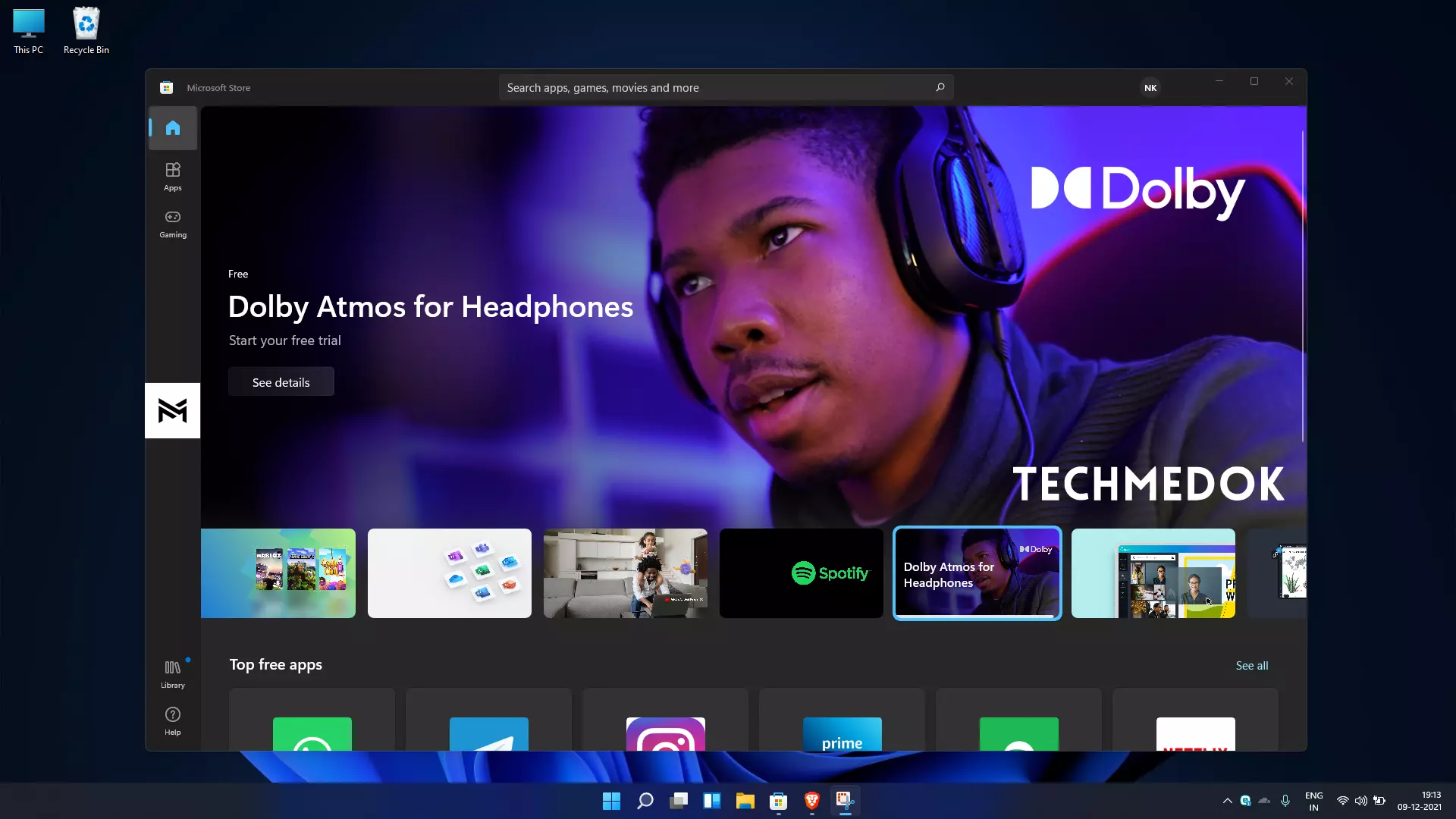 Microsoft has also partnered with Amazon to bring the Amazon Appstore to the Microsoft Store. The Appstore isn't the only place you'll be able to get Android apps from. The company also informed that it would like to all Android apps one day, including those that require Google services.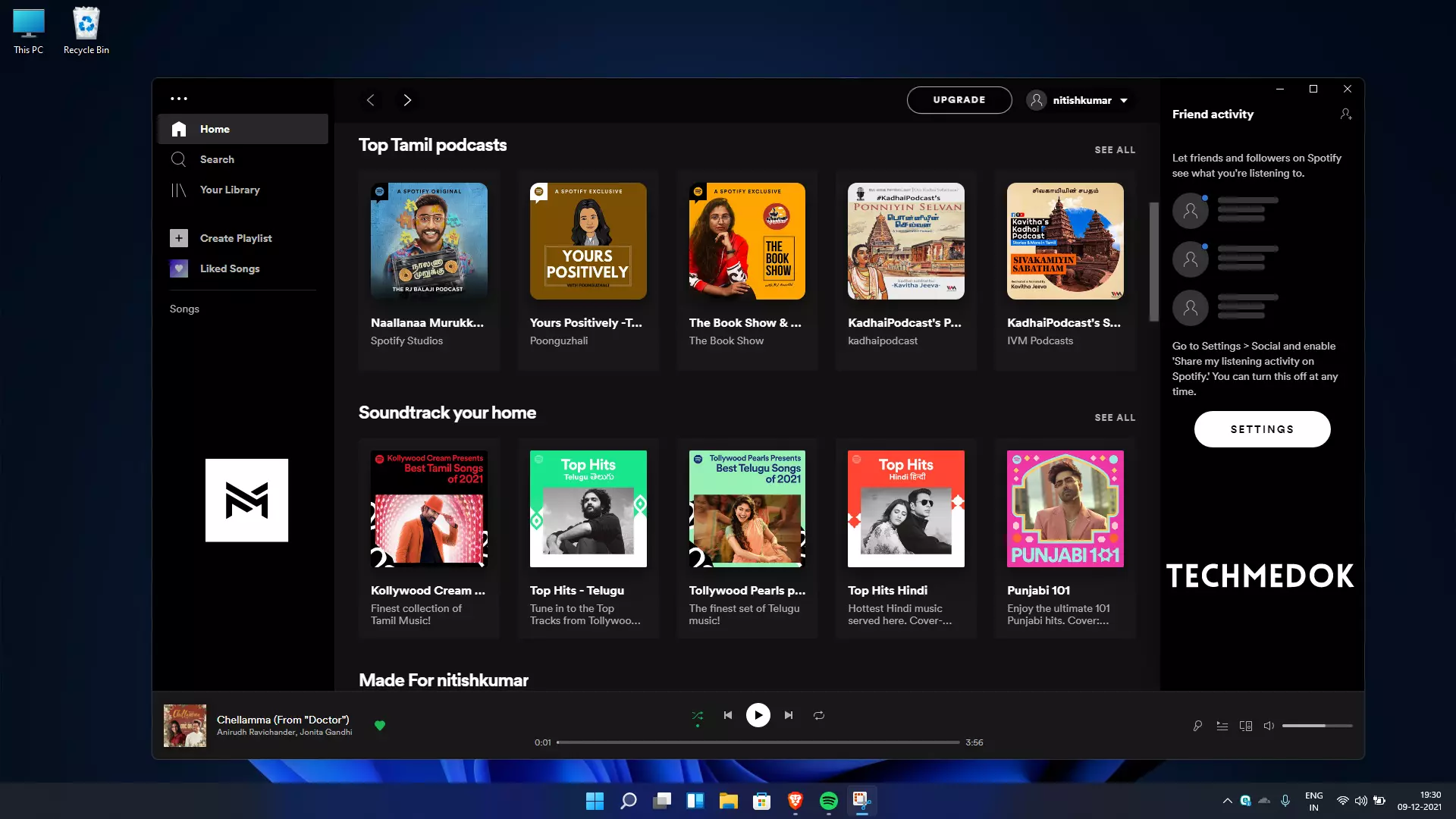 Along with the many new features added to Windows 11, there are certain things that won't be there. Aero Peek and Aero Shake were removed in Windows 11 preview build, but are now added.
The AI voice assistant Cortana won't be pre-installed in Windows 11. Live tiles are gone, too, with widgets now replacing their functionality. Click to head to the official Windows 11 page.
Beware!!
Before upgrading to Windows 11, there are a few things you need to be aware of. For most AMD Ryzen CPU users, there has been a significant degradation in the performance of their PCs. AMD and Microsoft have said to be working on the issue and recently rolled out an update to address that.
Also, there are plenty of bugs in the OS, making it difficult to use at times. So, I would suggest you to wait for some time, and upgrade to Windows 11 when it is decently stable.