Recently, I came across a News about a "Mysterious" company that displays information about the new 7mm thin portless laptop made by them called Craob X.
I was excited to see that and was wondering about the technology advancement. The images from social media showed that it is as thin as cardboard and it was connected by a "MagSafe" like thing at the back of the display.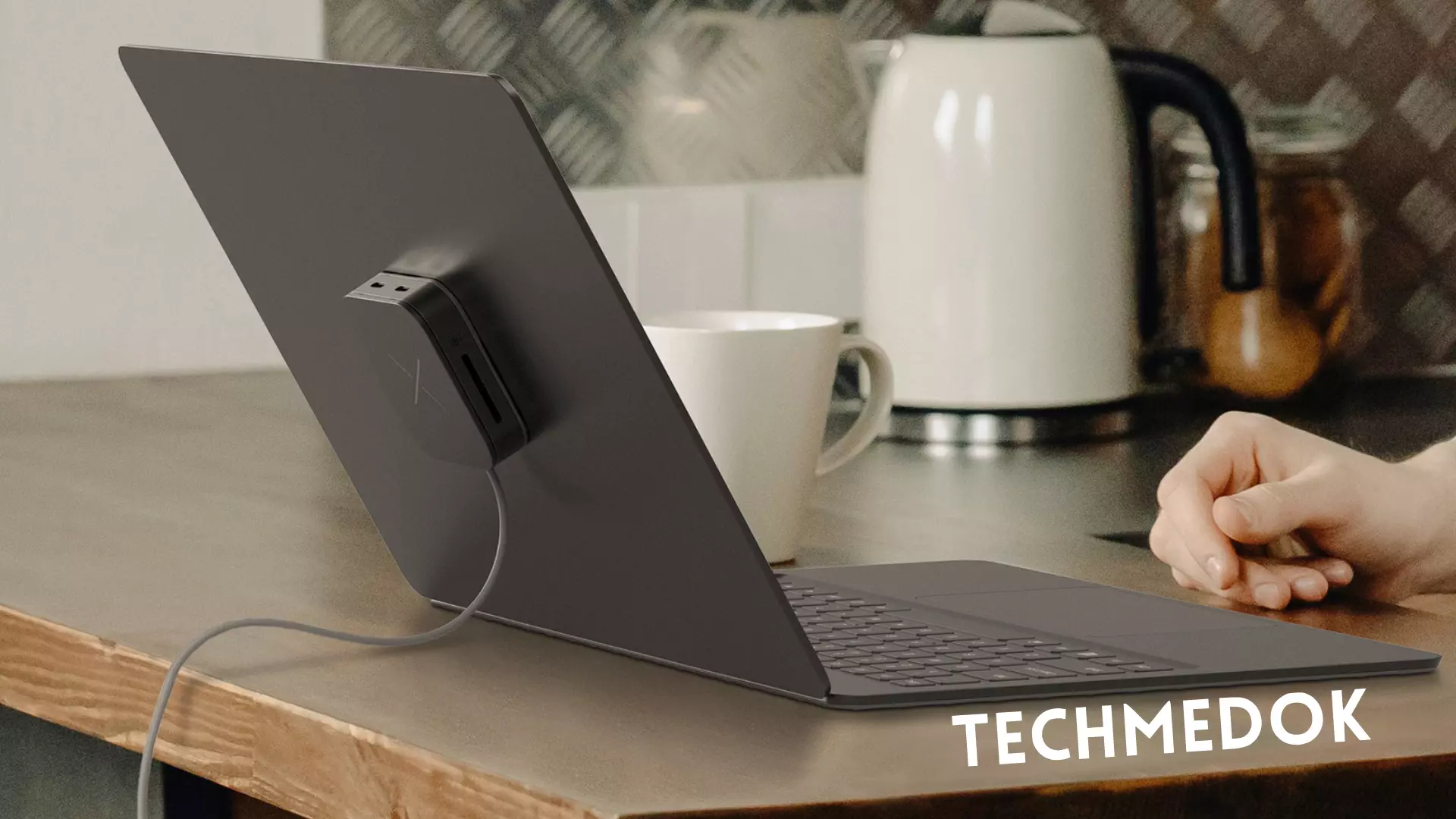 I shared that pic with one of my friends. He told that it could be broken easily. Same I felt xD.
But that's not the point where I realized the scam. I just made a quick google search to find the official site. "craob.com" is what I found at the top and more and more news articles are written about it within a day.
The moment I landed on the site, I felt something fishy…
These are the 5 points that made me feel that this project is a possible "SCAM"…
1. Site UI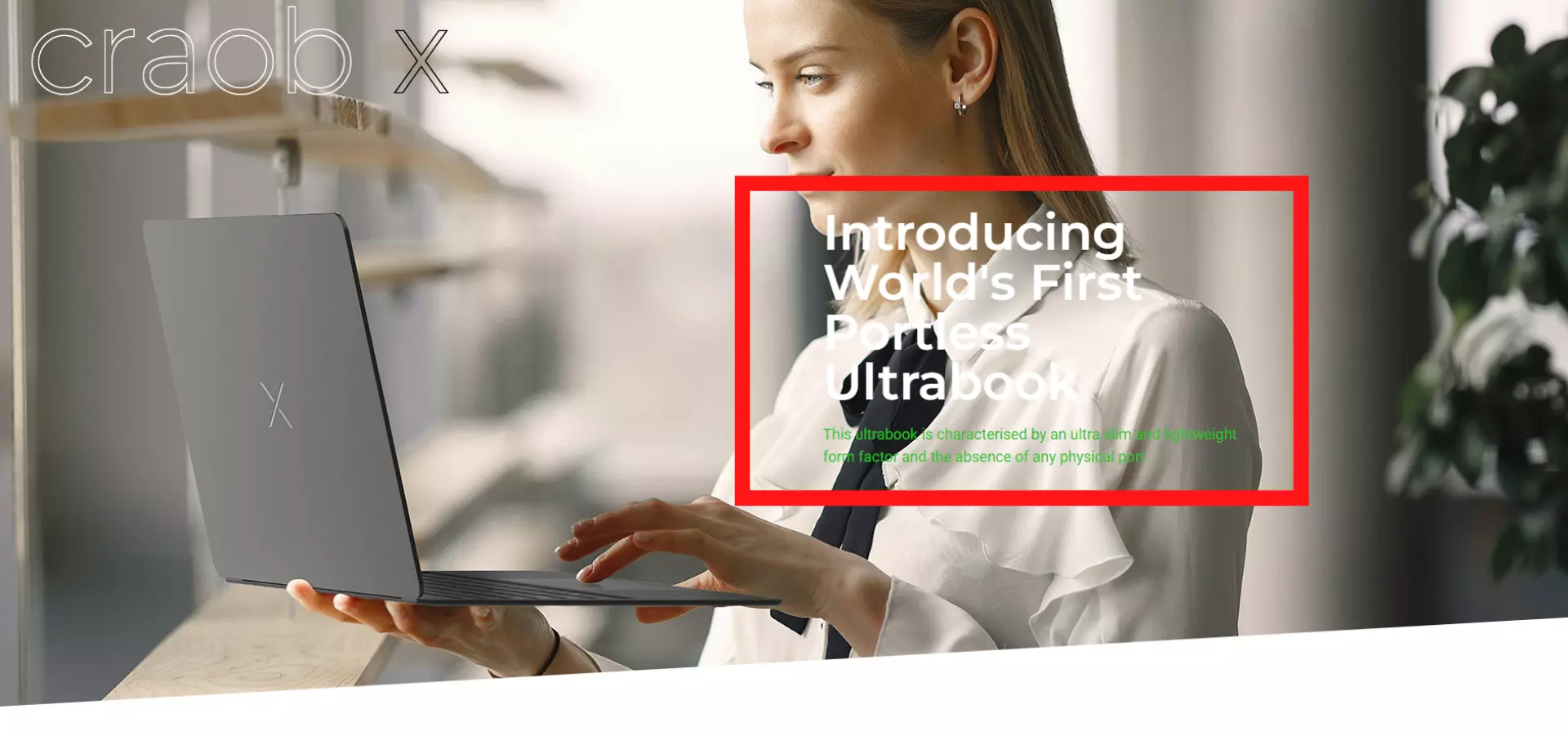 The moment the page loaded, I was surprised to see the contrast between the text colour and the Background Image. I scrolled down to the end. Same unmatched colours were found throughout the site.
Actually, this made me do research on this site and write an article on this possible scam.
2. The Wayback Machine Snapshot
There is a tool on the Internet known as "The Wayback Machine". I just made a quick lookup and found this.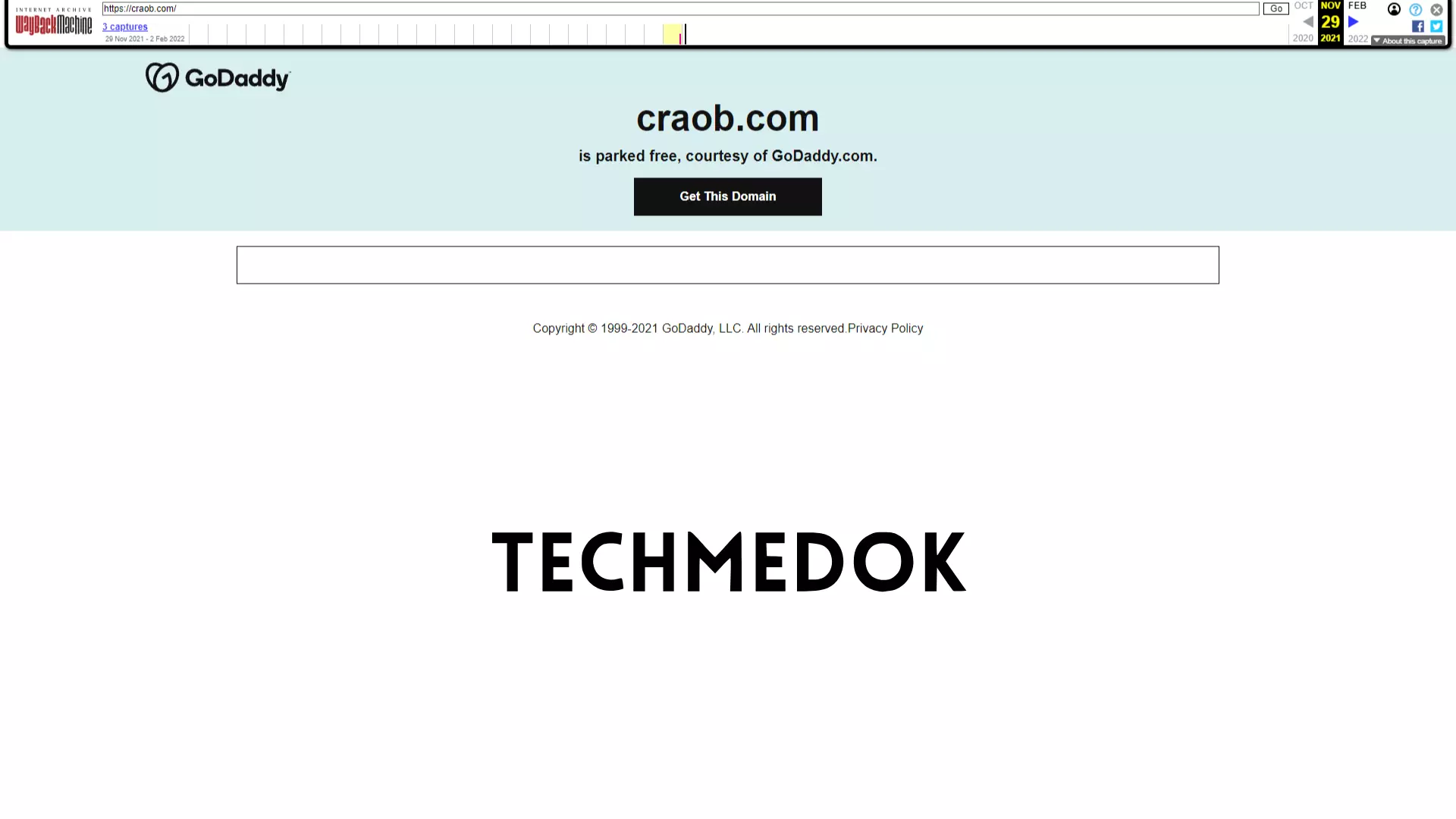 The screenshot on the date 29 Nov 2021 suggests this is an expired domain purchased recently. I could also see no past records except Feb 1 and Feb 2 snapshots.
Always Scams are done by "too new" sites.
3. Almost No Data about the Company
Not even a single piece of data about the company could be found on the site.
I surfed on the internet to get something basic about the company. But failed.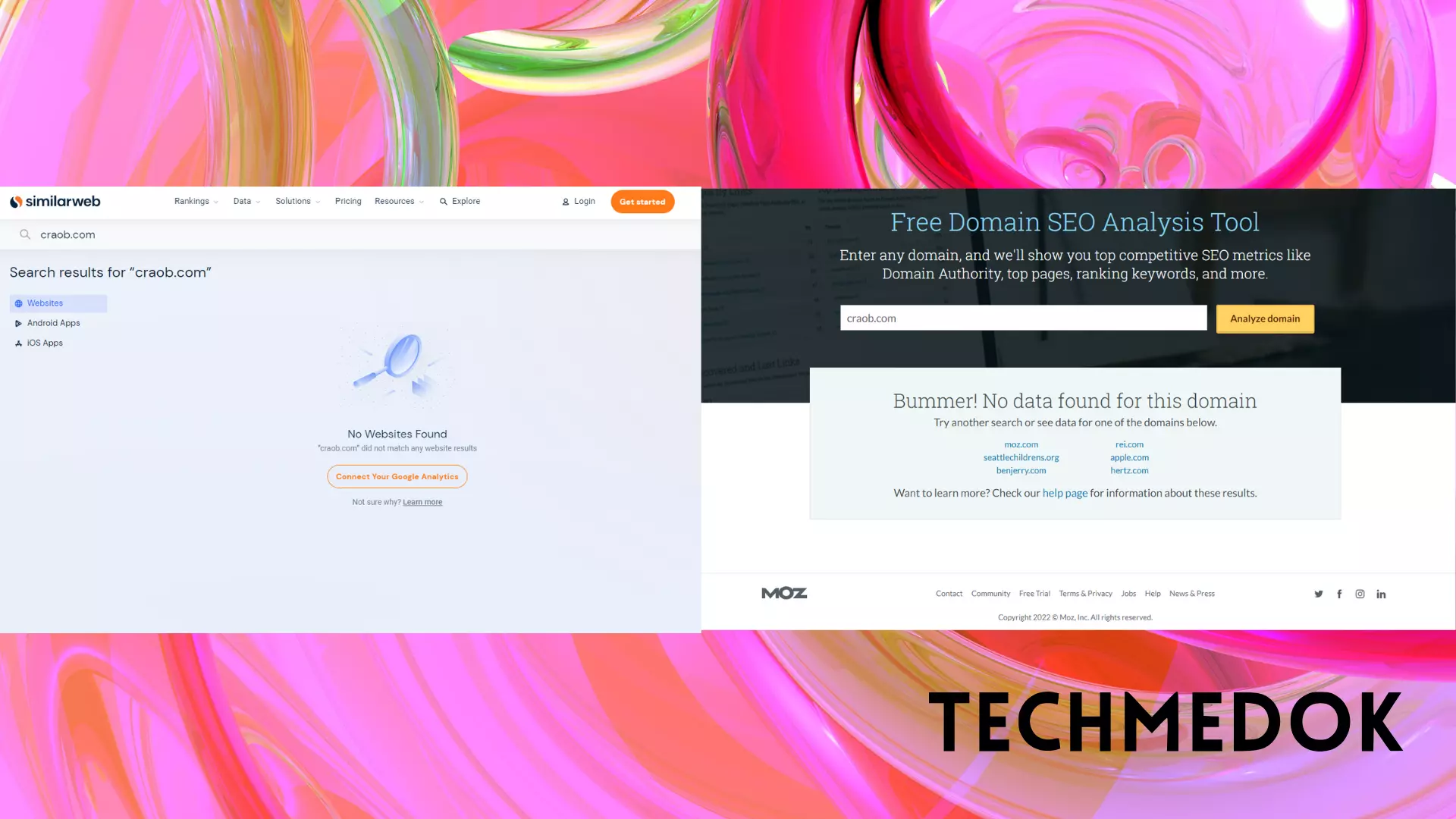 No Social Profiles, No contact Details, Nothing… This brings a red flag
4. Tops Specifications under 7mm
Up to 12th Generation Intel Core i7-1280P Processor
Intel Iris Xe graphics
13.3-inch 4K UHD+ Display
Up to 32GB RAM LPDDR5 RAM
Up to 2TB PCIe 4.0 x4 SSD
Intel WiFi 6E
These are the specs mentioned on the site. This amazes me with some heavy concerns.
You get a 13.3-inch Laptop. Leave those 4K UHD stuff… They are claiming to give 4x PCIe SSD Slots. They also state there is also a 32GB RAM variant. Which should mean 2x RAM slots or even 4x Slots.
How could this 13.3-inch laptop within 7mm thickness accommodate 4x SSD slots, 2x or 4x RAM Slots, 12th Gen Intel Processor, Battery, and other internal components?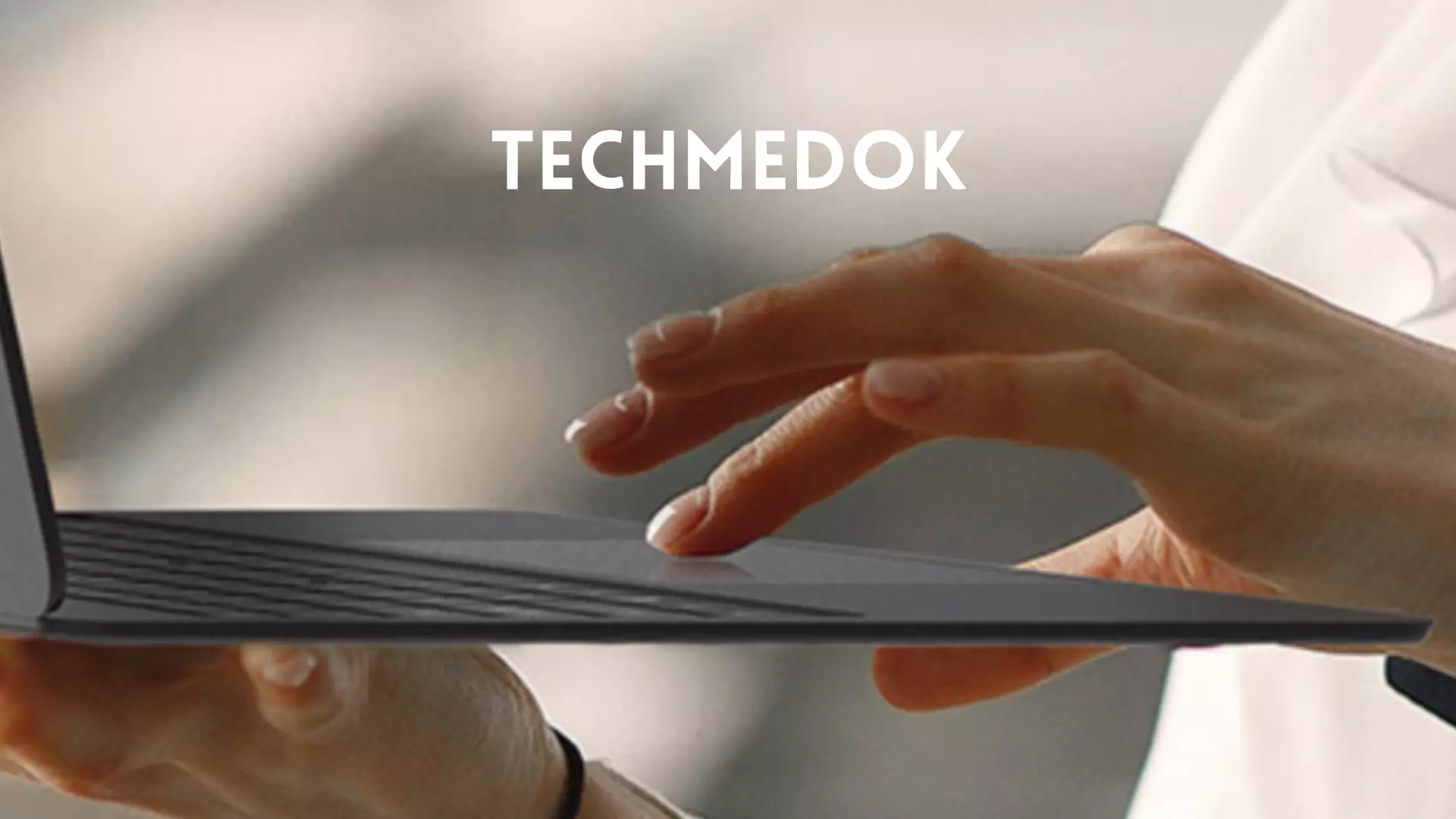 The battery itself could take 7mm thickness. How could they place these components?
Apple with their own smaller SoC compared to Intel Processors and with their own components, couldn't make it as thin or even comparable to this stuff. then how can it be possible?
M1 chips don't need any exhausts or stuff as it is an SoC and they have OS-level optimizations. But in this case, it is an Intel Processor. It could heat up to 100°C or even more when there is no heatsink and cooler when it is under a heavy workload.
Renders suggest that there are no vents or exhausts. What would it do to cool itself?
Liquid coolant is the only way to cool this stuff. But surely can't be fitted in a 7mm form factor.
5. The "Headphone Jack"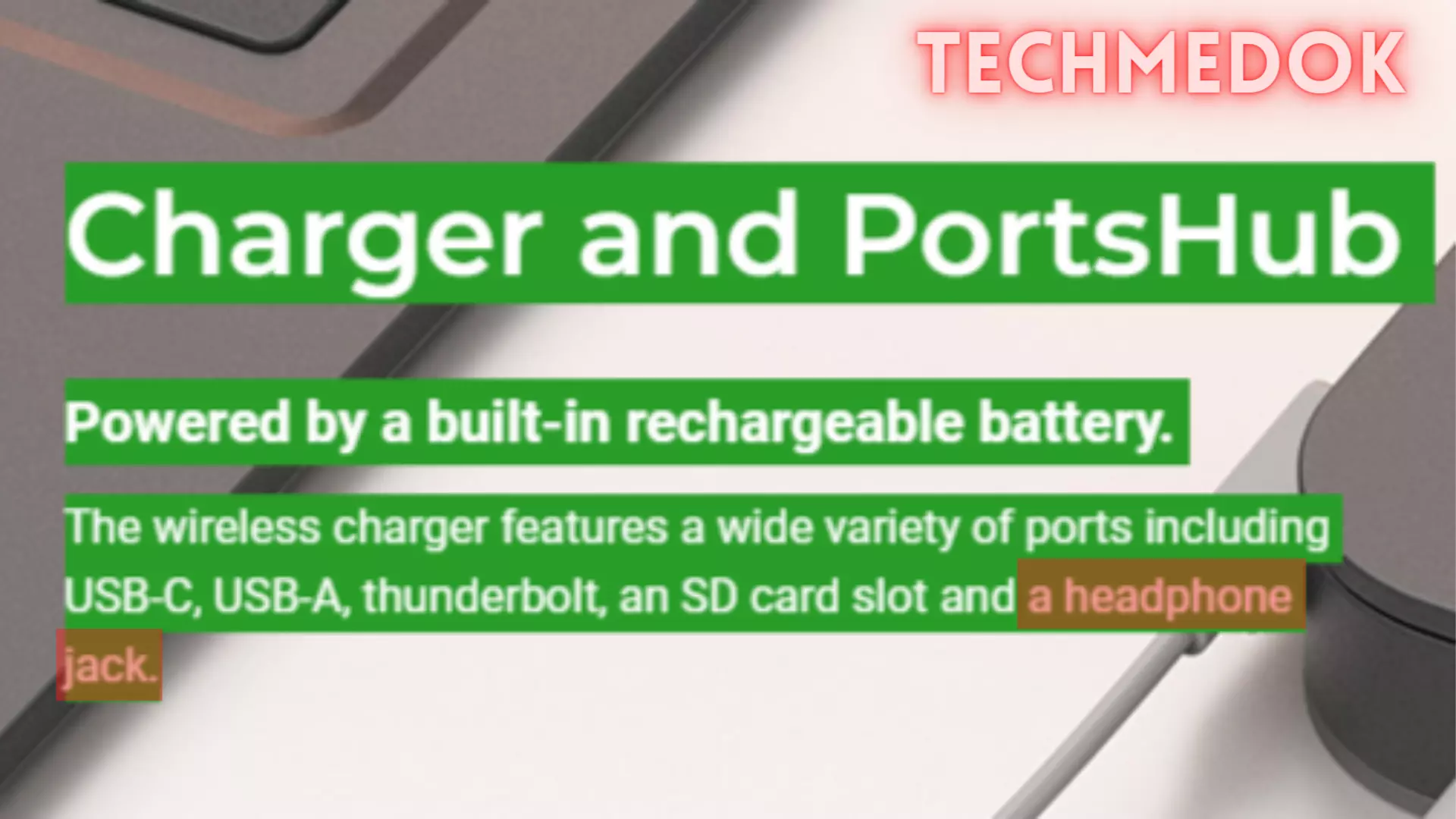 The funniest thing that I saw on their site was the "Headphone Jack". LMAO.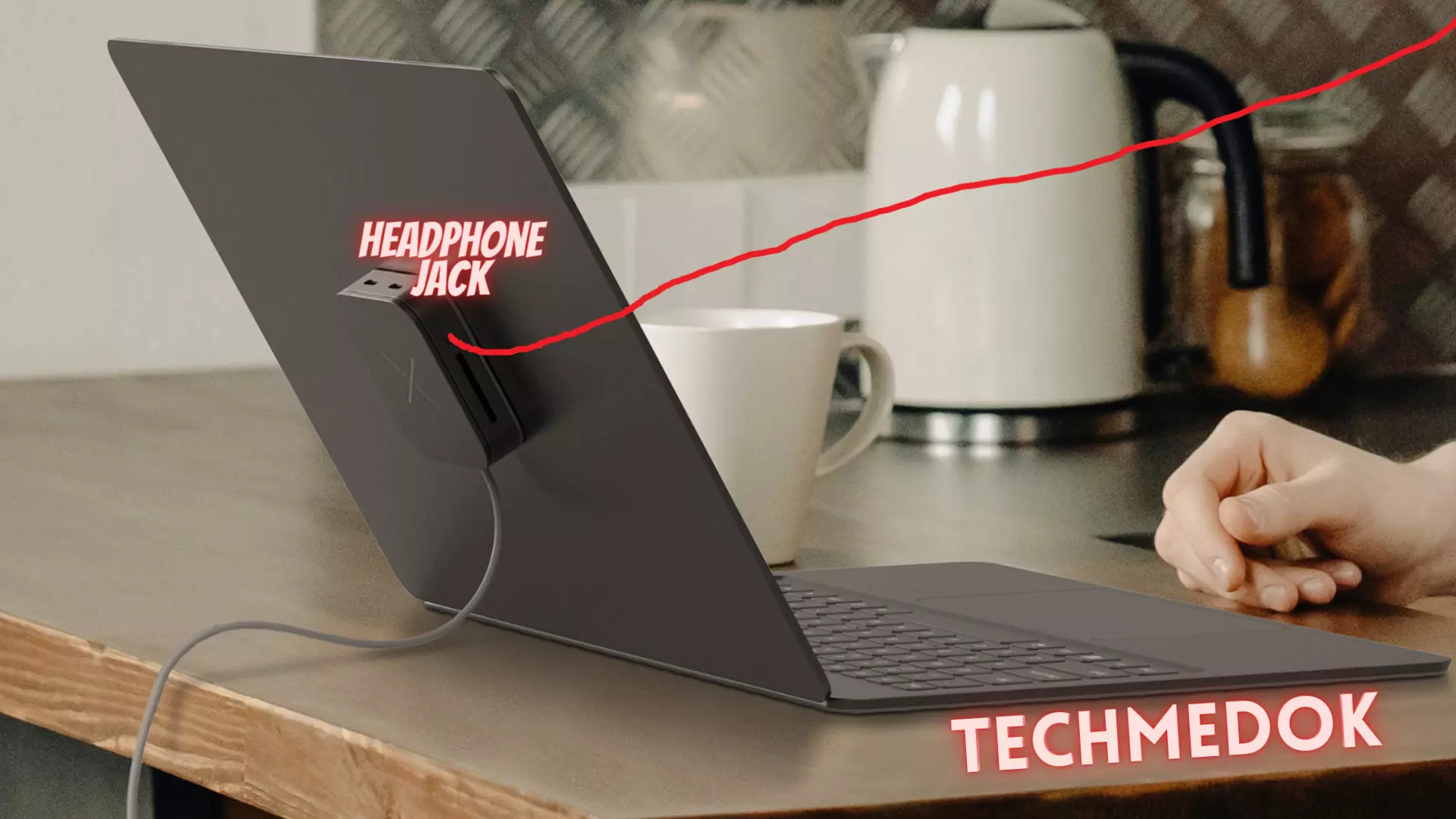 The above image shows the connection of headphones.
RIP Logic.
I have nothing more to talk about this to prove this a scam. Many events in the past same like this have revealed their product and not launched till date. This is the great concept Render of the Laptop. But with the current technology, this is not possible.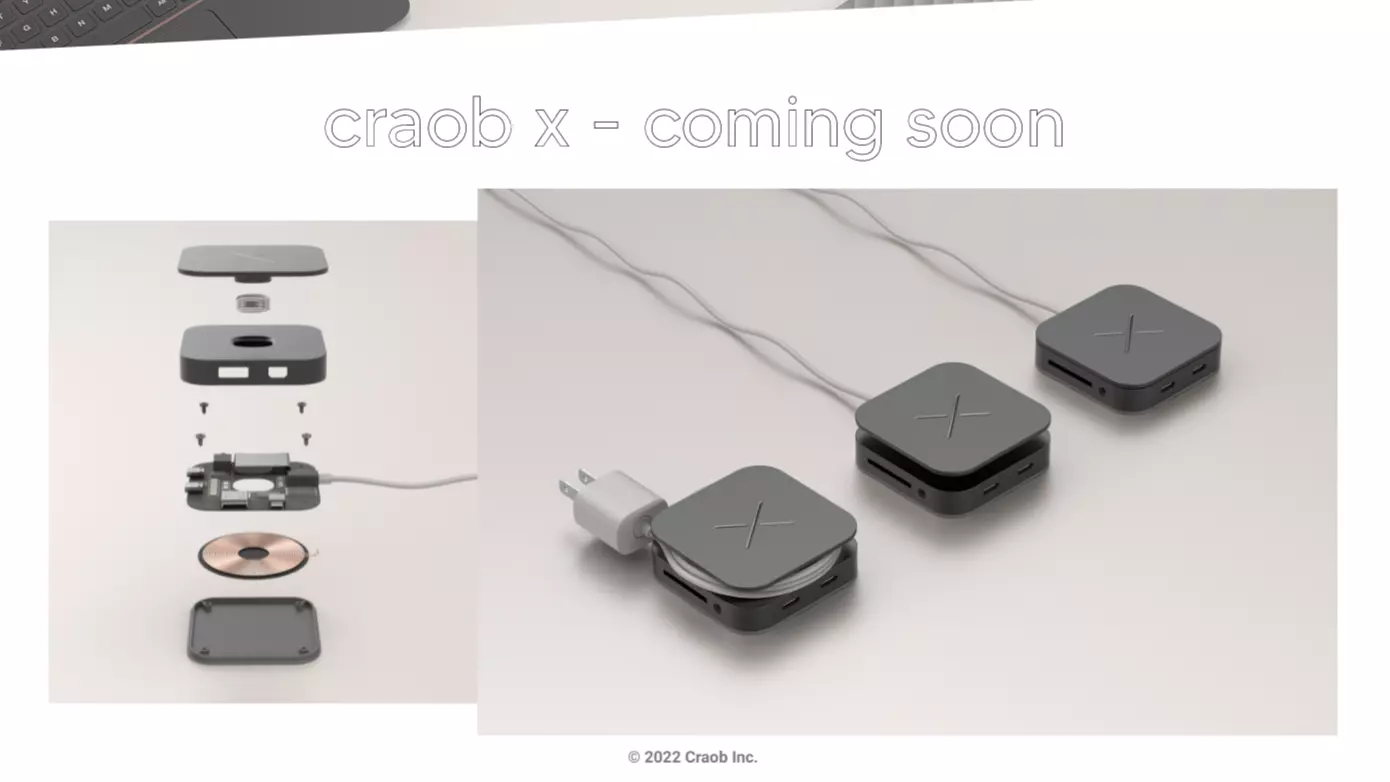 The Site says "Coming Soon…". But be aware of this product, This may be a possible scam that could start preorders. Please share this article to spread awareness about this product.
Please feel free to comment on this product below and share your valuable opinion.
This article was made within a short span of time and this may contain mistakes with facts and opinions. If you find anything wrong please mail us at contact@techmedok.com with the details.