This article covers all the launches at the Apple Event held on 8 March 2022.
iPhone 13 Pro – Alpine Green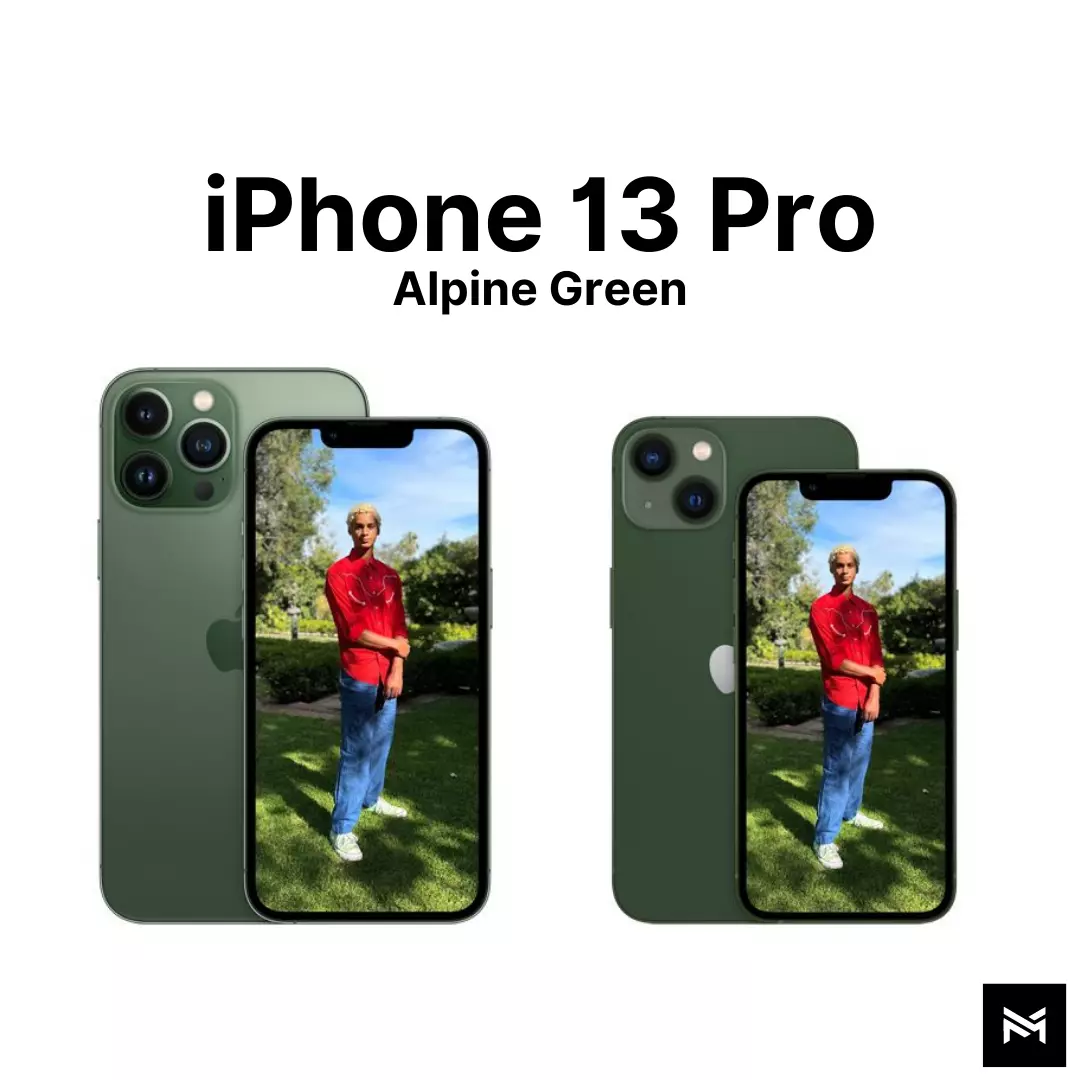 Apple added the "Alpine Green" colour to its Pro variant of the iPhone 13 Lineup. Also added green colour to its Mini and Base Variants.
Nothing much special in terms of hardware. Same Specs, Same Price but a New Colour.
The colour was very good and suitable for it. Personally, I like that colour very much and was expecting that from them.
iPhone 13 Pro and Pro Max – https://www.apple.com/shop/buy-iphone/iphone-13-pro
iPhone 13 and mini – https://www.apple.com/shop/buy-iphone/iphone-13
iPhone SE 2022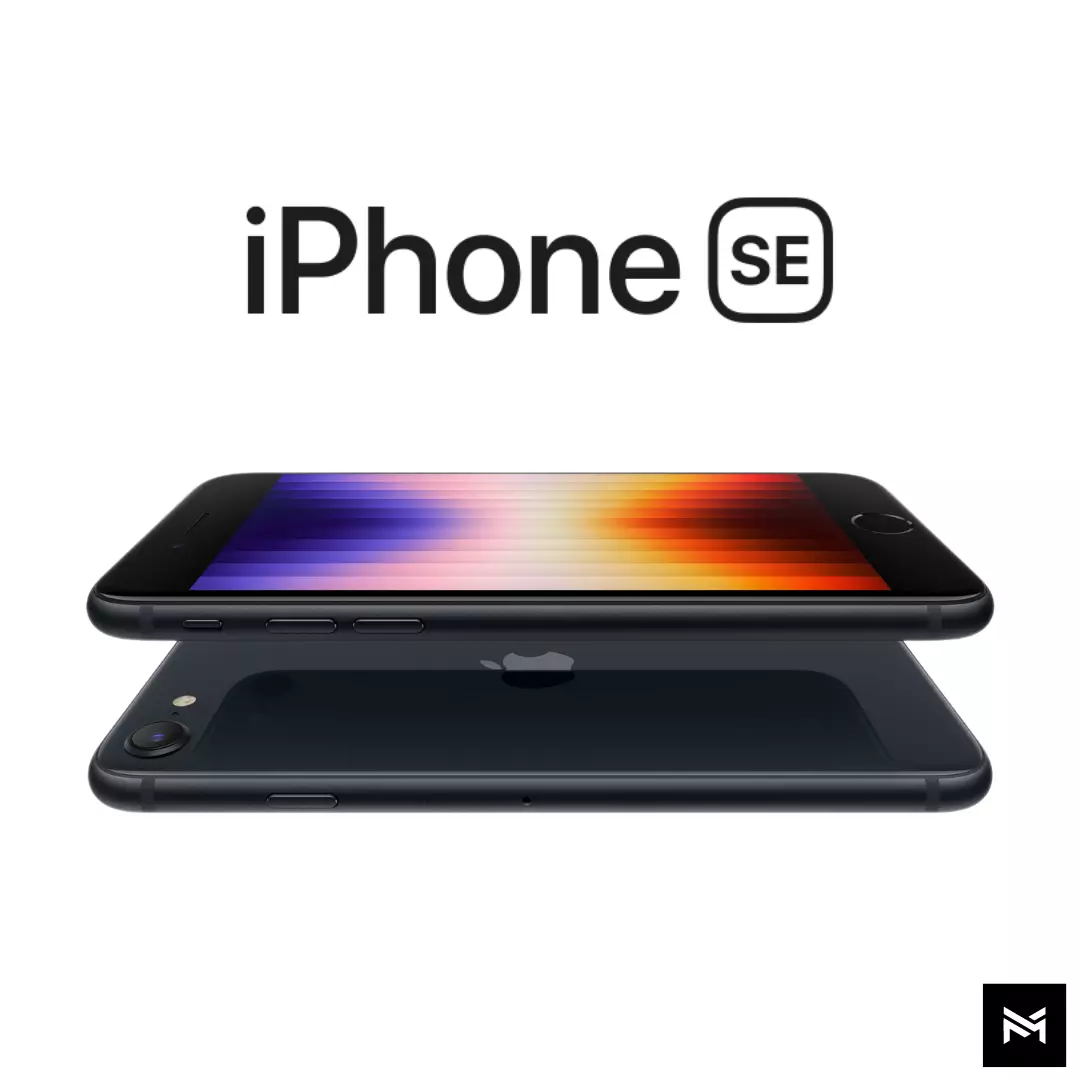 Apple launched its most affordable iPhone variant, iPhone SE 2022. This is the third sequel of this lineup.
It comes with Bionic A15 packed inside it. The same Powerful chip is found inside the latest iPhone 13. It also supports 5G. Which is a very good thing for that Price Range.
It has a 4.7″ LCD display and a 12MP Single Camera system. It also has Fingerprint Sensor (Touch ID).
With all these features, the base variant (US) priced at $429 (~ ₹33,000) is a very good deal. But… It costs ₹43,900 (~ $570) as per Apple India Site. Which is too expensive with these Specs.
iPhone SE 2022 – https://www.apple.com/shop/buy-iphone/iphone-se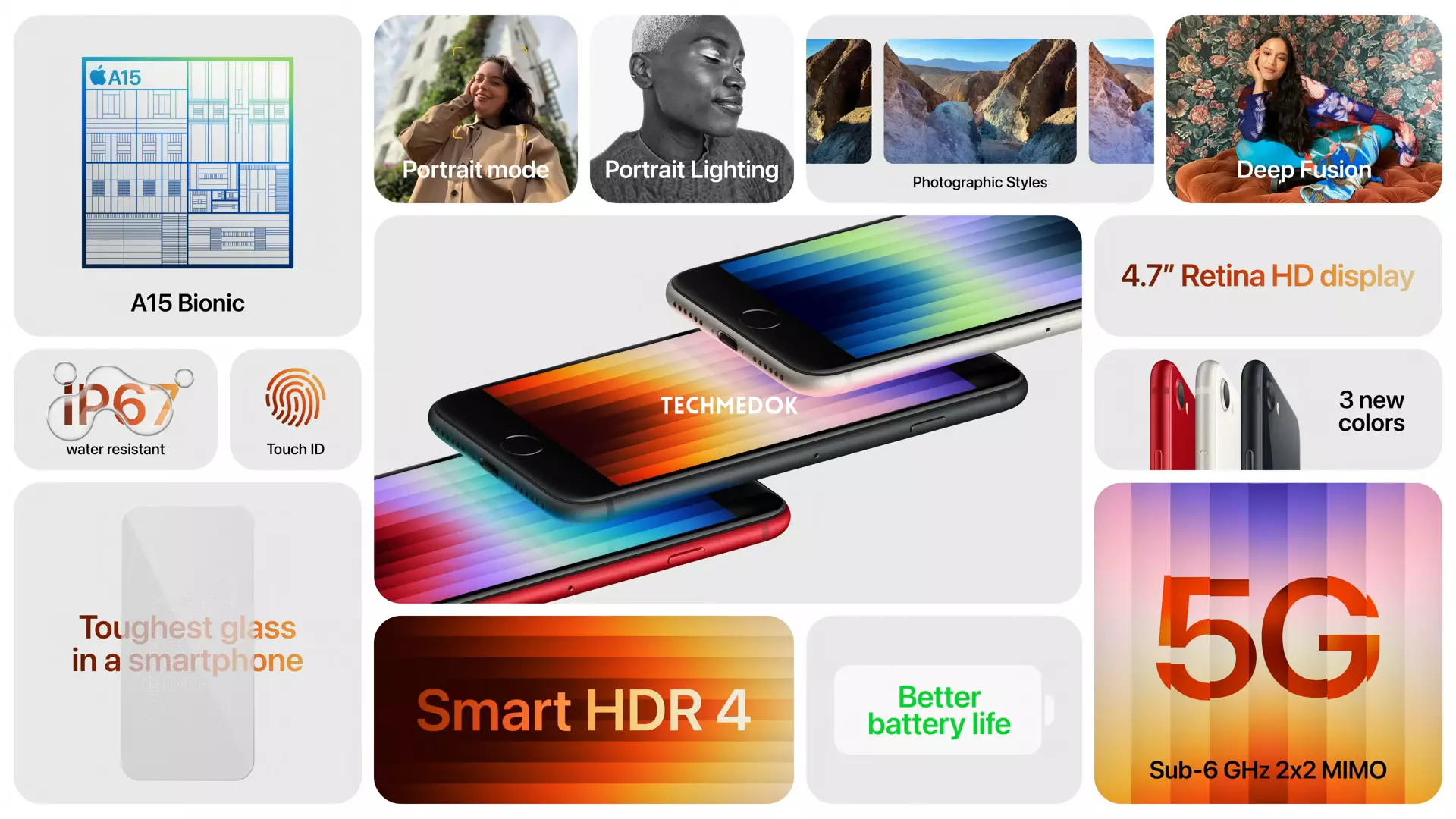 iPad Air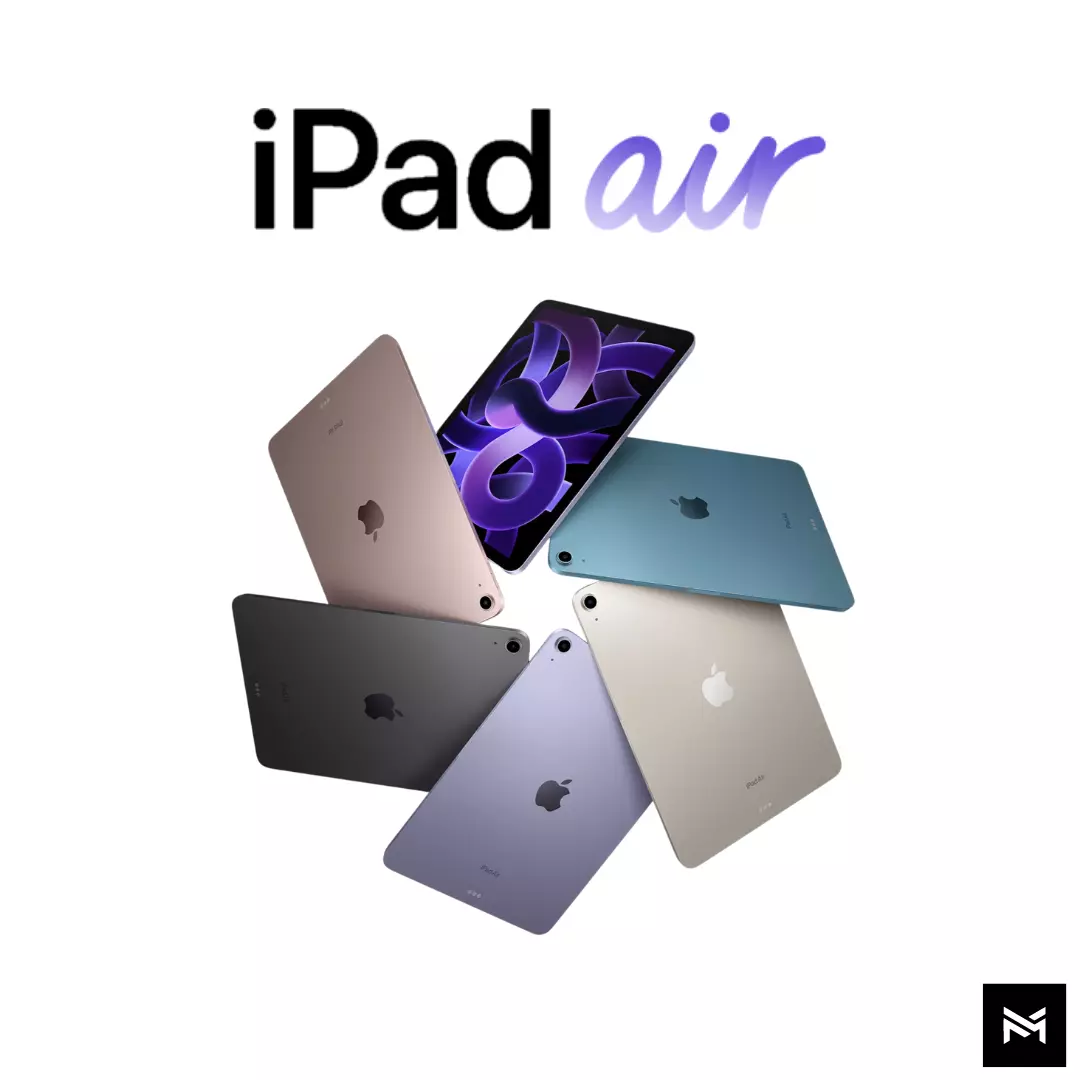 Apple also launched its 10.9″ iPad Air. It comes with Apple's in-house M1 chip. It comes with Wi-Fi only model and a Cellular model. Also comes with 64GB and 256GB variants.
iPad Air is launched (US) with a starting price of $599 (~ ₹46,000). In India, it costs around ₹54,900 (~ $715).
iPad Air – https://www.apple.com/shop/buy-ipad/ipad-air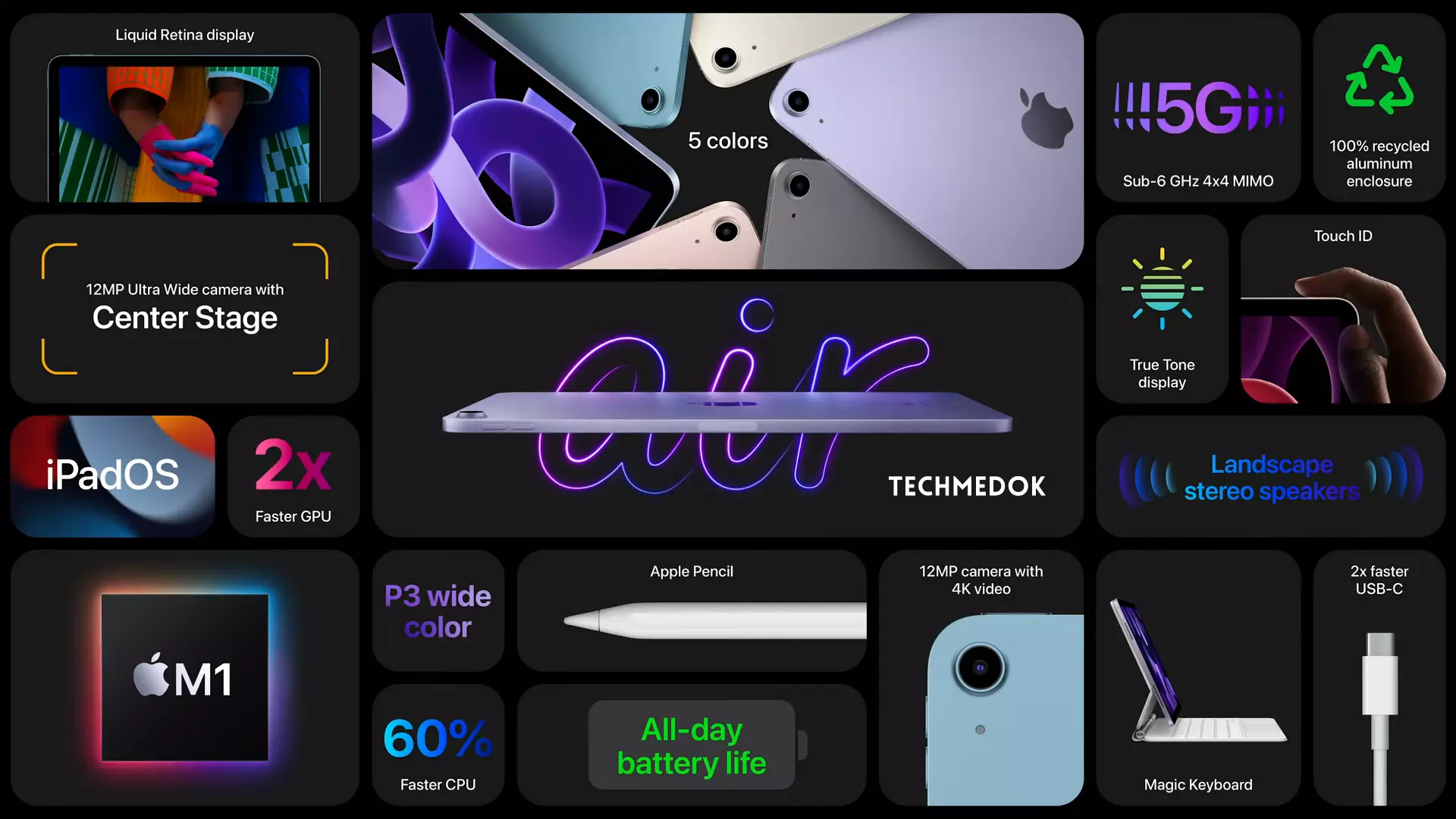 Mac Studio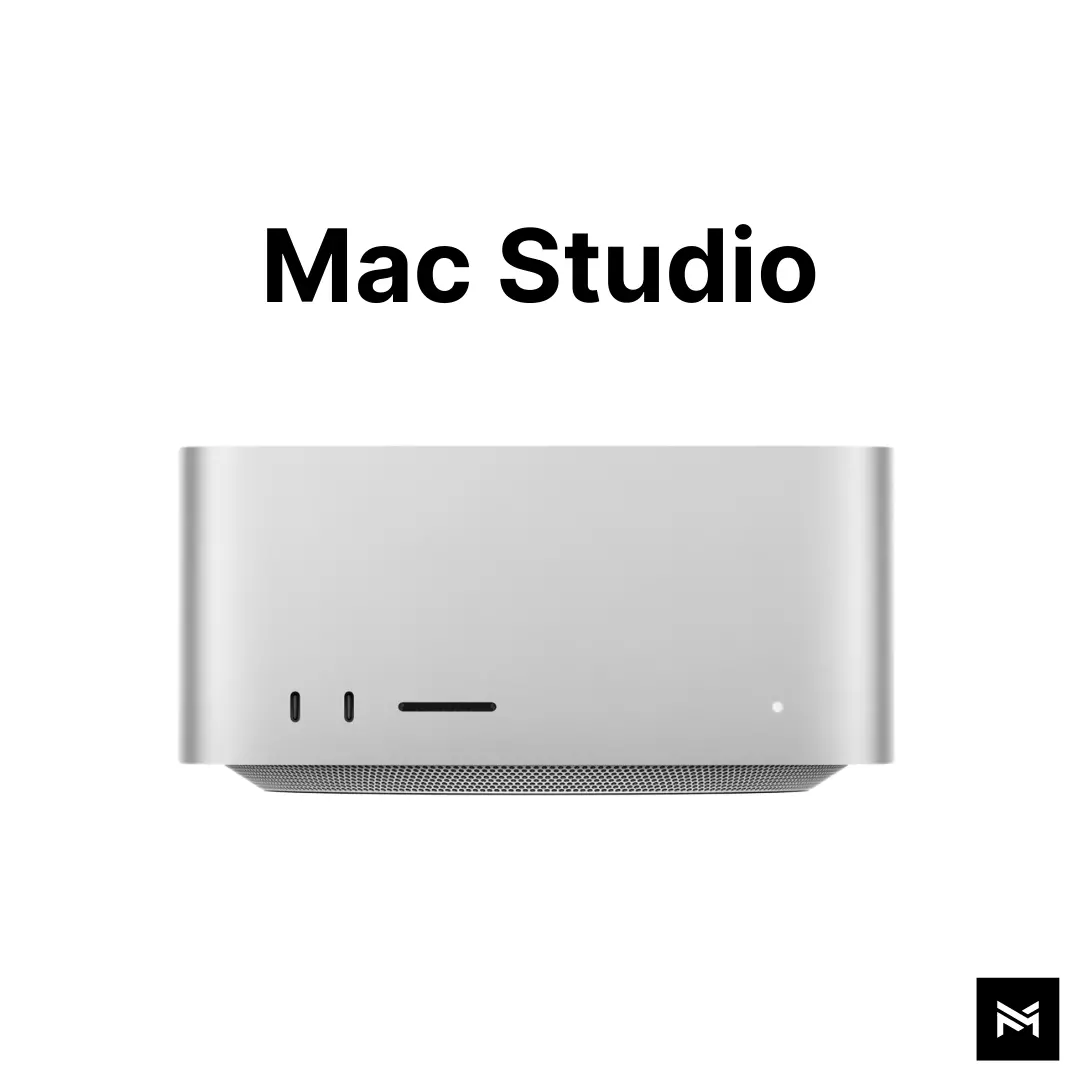 The Mac Studio, the upgraded variant of Mac Mini was launched at the event. This amazed me because it has the most powerful chip of the M1 lineup, the M1 Ultra.
M1 Ultra is pure innovation. It's literally a pack of two M1 Max chips which was introduced in late 2021. M1 Ultra utilizes ultra-fusion technology. Die to Die Interconnection between two M1 Max chips. This technology makes these two chips function as a single powerful chip.
We have much more amazing tech behind this chip and I'll save it for the next article.
Mac Studio comes with the M1 Max and M1 Ultra chip variants. M1 Max comprises 10 core CPUs and 24 core GPU. M1 Ultra comprises 20 core CPUs and 48 / 64 core GPU.
M1 Max variant could have a maximum of 64 GB Unified Memory. M1 Ultra variant could have up to 128 GB of Unified Memory. Starting from 1TB, it could be configured up to 8TB SSD. It comes with up to 6 Thunderbolt Ports and some essential ports.
The Higher end Model is Unimaginably Fast. With all the Tech Stuff, Benchmarks, and Comparisons, the Next post is waiting for you. Subscribe to our Newsletter to get the Latest Updates in your inbox.
Starting Price of the base variant in the US is $1,999 (~ ₹1.53 Lakhs). The Highest variant costs $7,999 (~ ₹6.14 Lakhs).
However, in India, the prices are too high. Base variant costs around ₹1.9 Lakhs (~ $2,475). The Highest variant costs around ₹7.9 Lakhs (~ $10,300).
Mac Studio – https://www.apple.com/shop/buy-mac/mac-studio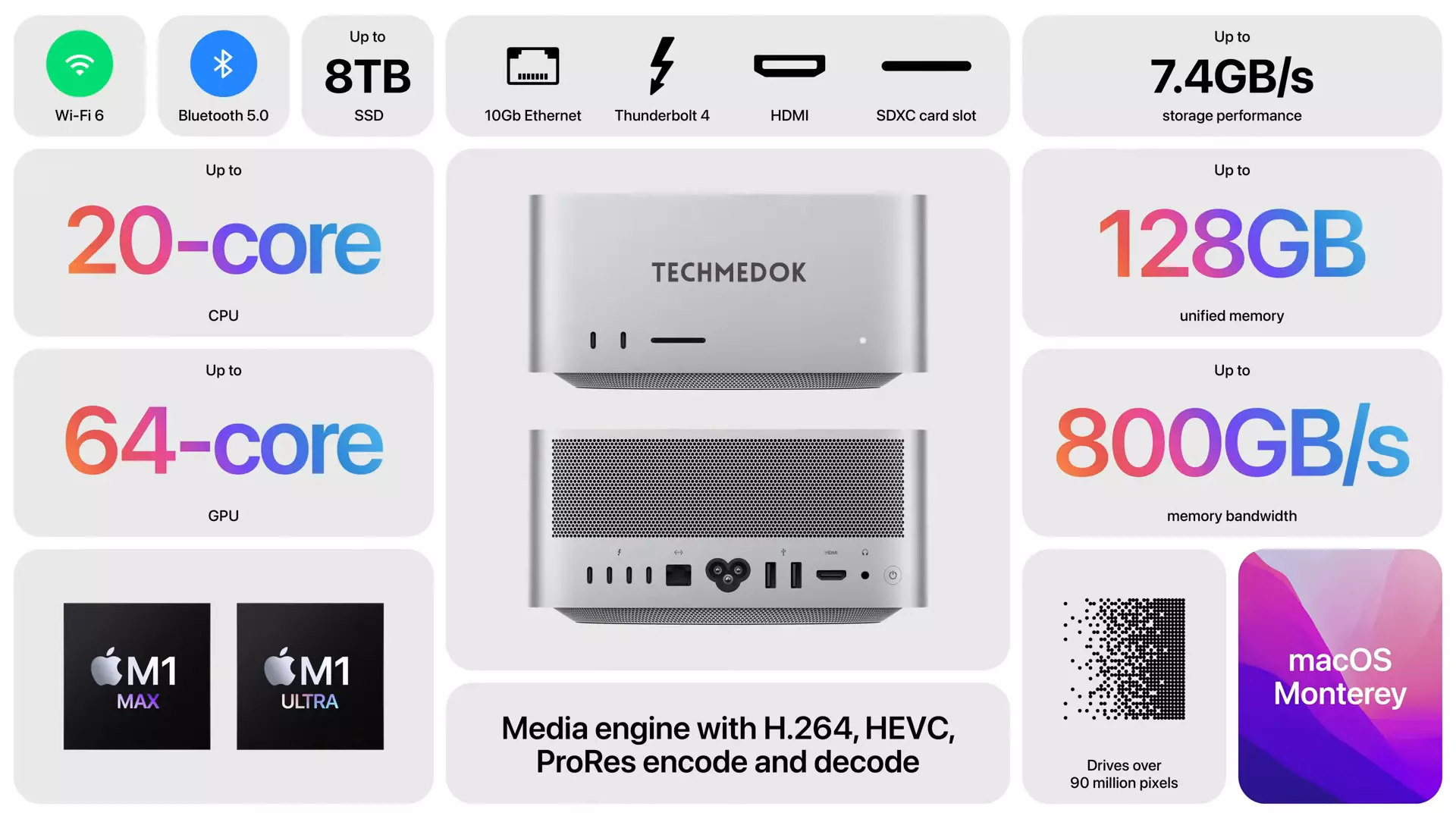 Studio Display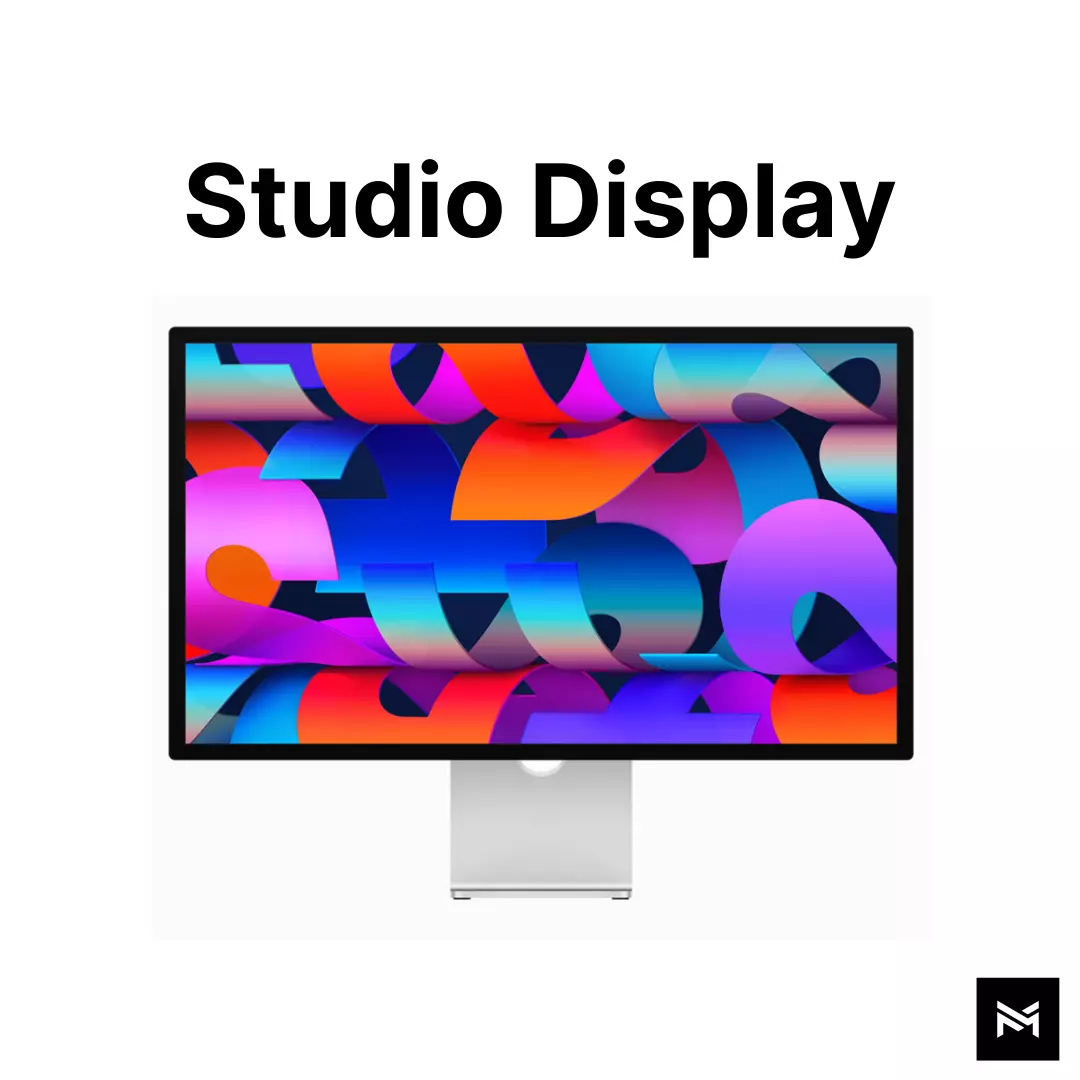 Apple also launched its own Display. Which is a 27″ 5K display with a resolution of 5120 x 2880. It also comes with configurable Nano-texture Glass which helps in viewing best at well-lit areas to minimize glare.
It also has a 12MP camera with an A13 Bionic Chip for processing and managing the camera, microphones, and speakers. It comes with two more adjustable stands. Tilt and height-adjustable stand and VESA mount adapter.
Standard Display costs $1599 (~ ₹1.23 Lakhs) and Nano texture Display costs $1899 (~ ₹ 1.46 Lakhs) in the US. In India, Standard Display costs around ₹1.6 Lakhs (~ $2084), and Nano texture Display costs around ₹1.9 Lakhs (~ $2475).
Studio Display – https://www.apple.com/shop/buy-mac/mac-studio-display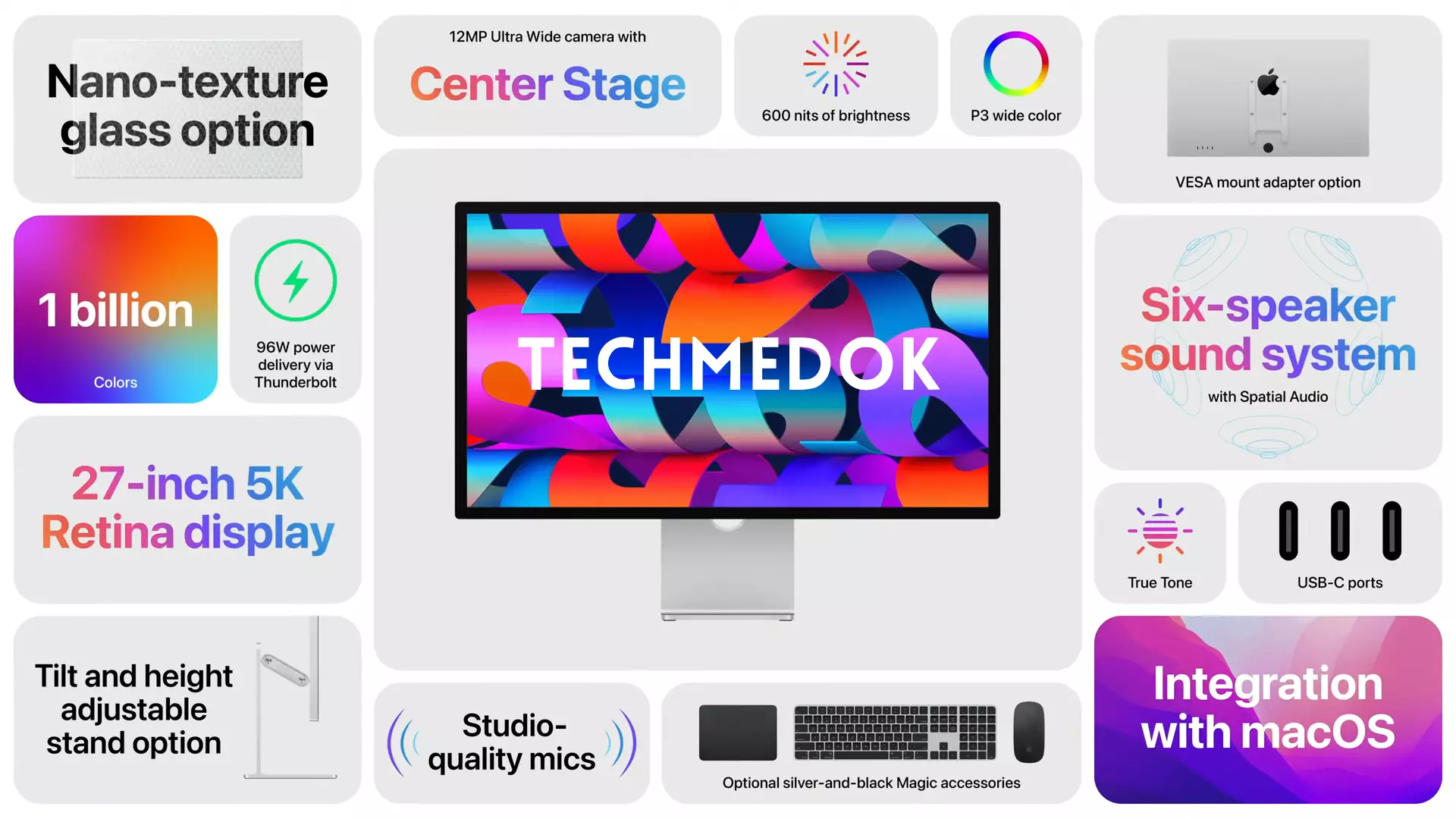 Subscribe to our Newsletter for Latest Updates – https://techmedok.com/subscribe