WhatsApp, the renowned messaging service used by millions worldwide, continues to evolve with exciting updates and user interface (UI) improvements. With the recent announcement of multi-device support and the introduction of native Mac OS and Windows apps, WhatsApp is taking messaging to new heights. In this article, we'll explore the latest developments, including revamped UI designs, enhanced features, and improvements.
To become a Beta Tester for Android, Click Here!
For Windows, Click Here!
For iOS, Click Here!
For macOS, Click Here! (App Downloads from the Official Site)
Multi-Device Support
WhatsApp has taken a significant leap forward with its multi-device support feature. Now, users can connect up to four additional devices to their WhatsApp accounts, in addition to their primary mobile device. This means you can seamlessly access your chats, send and receive messages, and even make voice and video calls from any of your connected devices.
Voice Status
These updates include the feature to add voice notes as status as it allows users to share their voice in a more personal and expressive manner, facilitating a deeper connection with their contacts and provide a more diverse and engaging way for users to express themselves on the platform.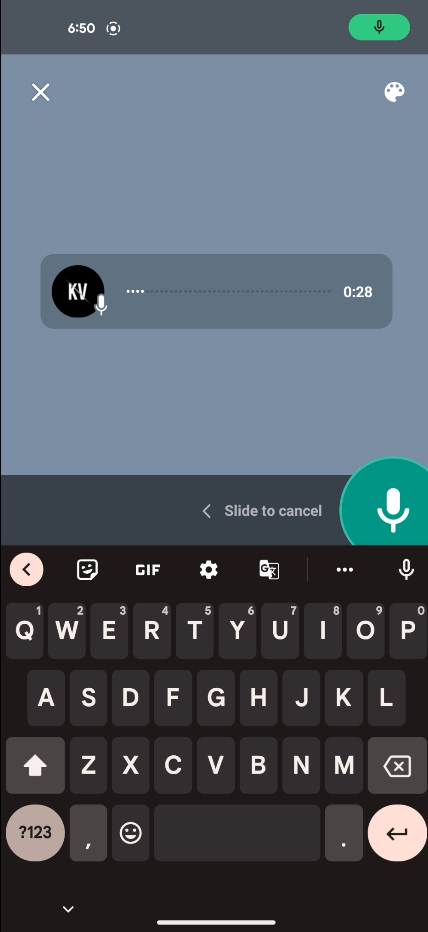 Chat Lock
WhatsApp Beta for Android is introducing some noteworthy features and UI improvements. Firstly, users can now lock their chats using fingerprint authentication, adding an extra layer of privacy and security to their conversations. This feature ensures that only you can access your locked chats, providing peace of mind for sensitive discussions.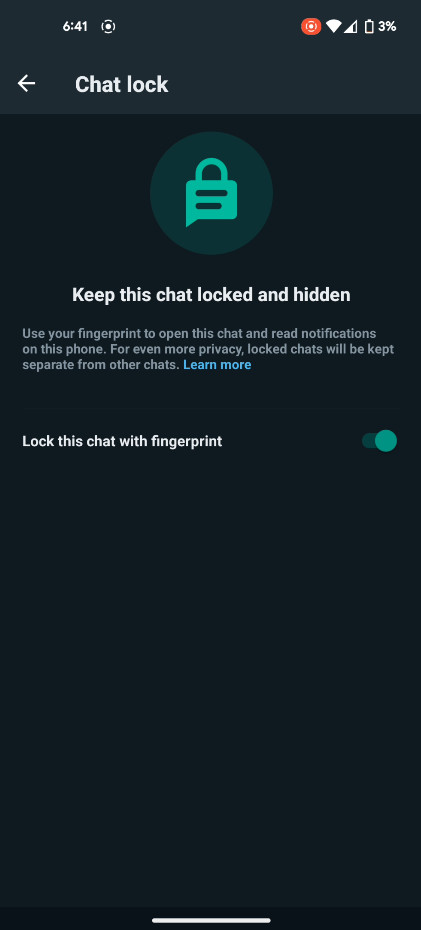 Edit Messages
Another useful addition is the ability to edit messages within 15 minutes of sending them. Whether you made a typo or regretted something you said, this feature allows you to quickly correct or modify your sent messages. No more worrying about minor mistakes or accidental autocorrect blunders!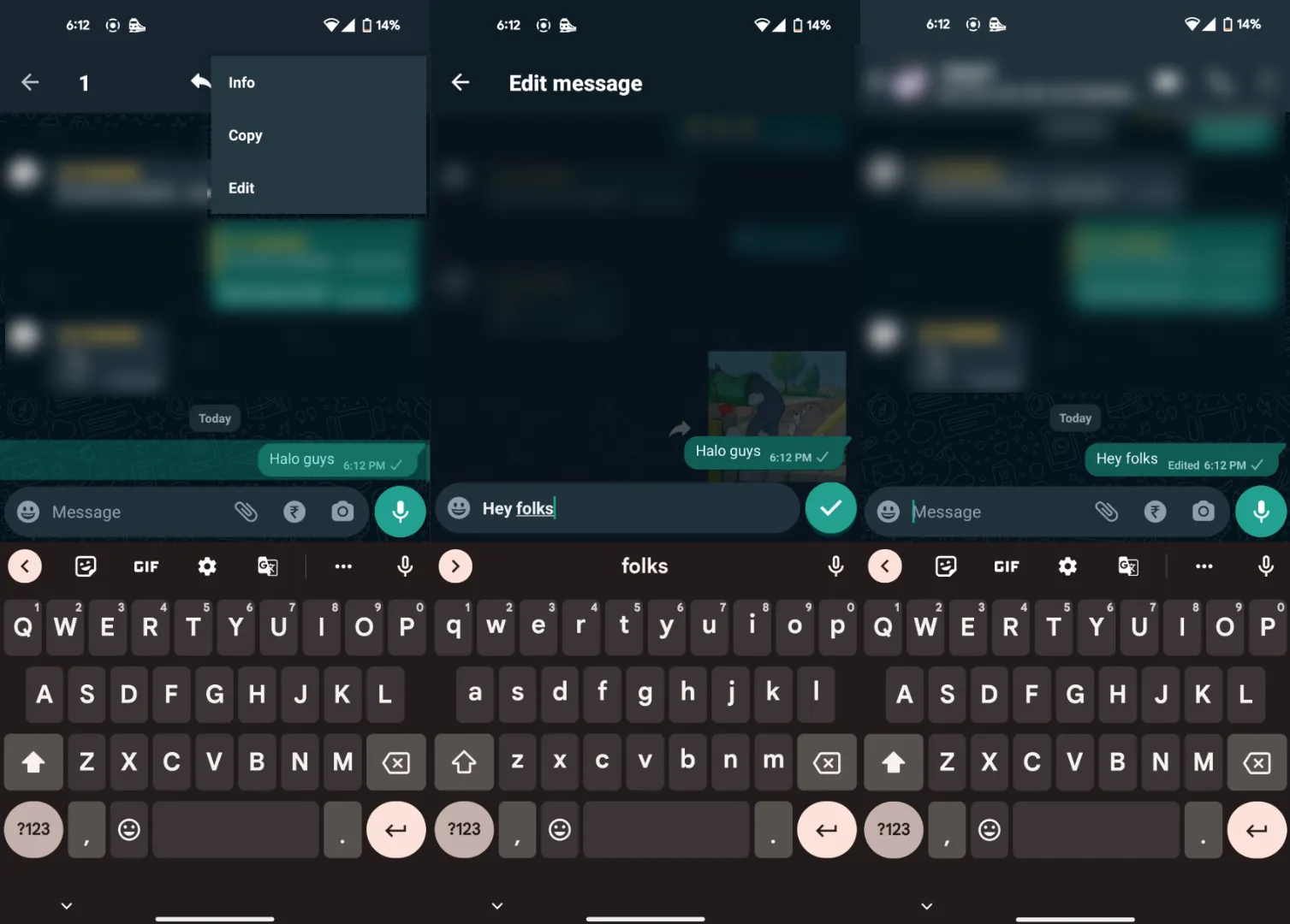 The UI Revamp
UWP Native App for Windows – Beta State
While the official release of the WhatsApp app for Windows, which can be downloaded from the Microsoft Store, provides users with a UWP (Universal Windows Platform) design, it may lack certain functions compared to the beta version. The UWP design offers a more seamless and integrated experience for Windows users, bringing WhatsApp closer to the native Windows environment.
However, for those seeking even more features and improvements, WhatsApp has also introduced a beta version for Windows. This beta version allows users to test out upcoming updates and enhancements before they are officially released. It provides an opportunity for users to explore and provide feedback on new functionalities.
One exciting addition in the beta version is the ability to change chat wallpaper, similar to the web-based version of WhatsApp. Users can personalize their conversations by selecting different colors and even turning on or off the doodle art in the wallpaper settings. These options allow for a more customized and visually appealing chatting experience.
It's important to note that as the beta version is still in development, it may contain some bugs or glitches. However, participating in the beta testing program gives users the chance to experience new features firsthand and contribute to the app's improvement.
To join the WhatsApp beta program for Windows, users can visit the official WhatsApp website or search for "WhatsApp Beta" in the Microsoft Store. By becoming a beta tester, users can be at the forefront of WhatsApp's development and enjoy the latest features before they are available to the wider public.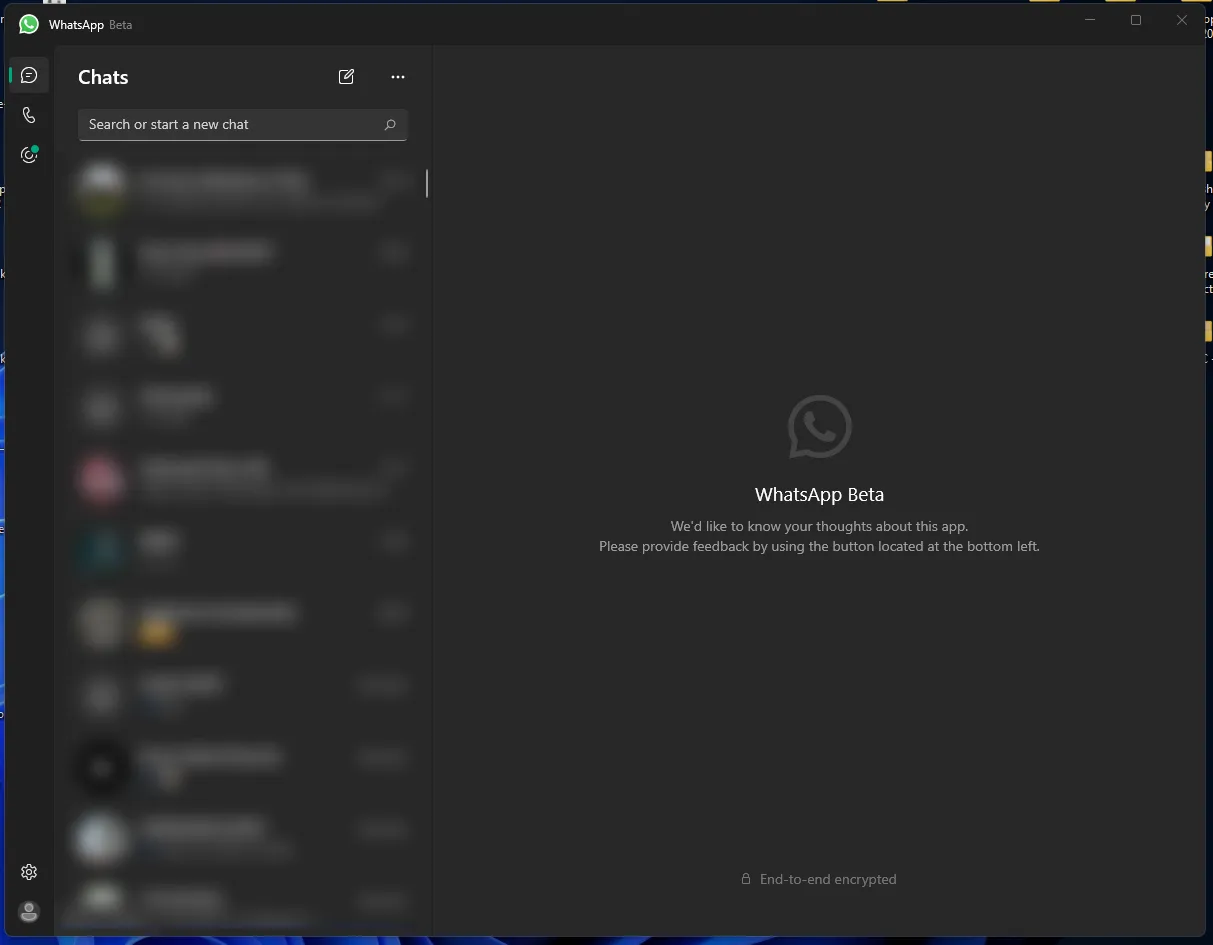 The Mac OS Native WhatsApp App
WhatsApp is bringing the beloved Mac OS native UI to its messaging platform. Previously, Mac users had to rely on the web version of WhatsApp or the official WhatsApp version which exactly looks like the web version to access on their devices. However, with the release of the Mac OS native app, users can enjoy a more seamless and intuitive experience, designed specifically for the Mac environment. Say goodbye to workarounds and embrace the convenience of the official WhatsApp app on your Mac!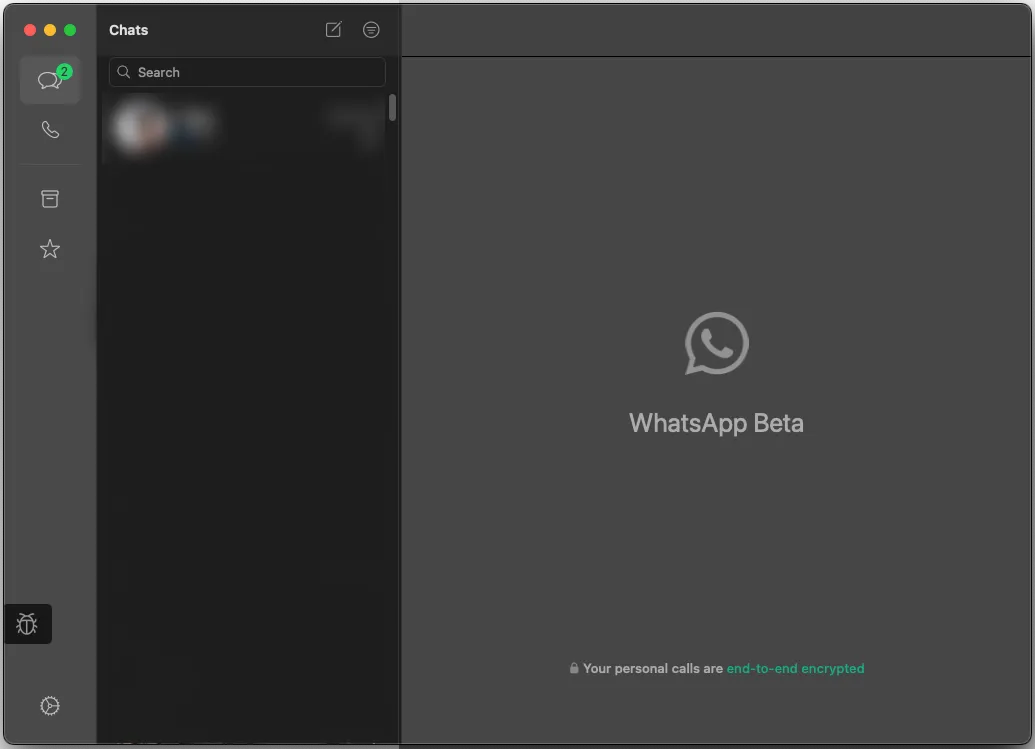 Enhancing the Android UI with Material Design
While the Android version of WhatsApp has always had a different UI, recent updates have significantly improved the user experience. WhatsApp has embraced object design principles, providing Android users with a sleek and streamlined interface. WhatsApp has started to adapt to the new Material Design principles, providing a sleeker and more consistent interface for Android users. From refined icons to smoother transitions, the new design aims to enhance usability and make navigation a breeze. Get ready for a visually pleasing and user-friendly WhatsApp experience on your Android device!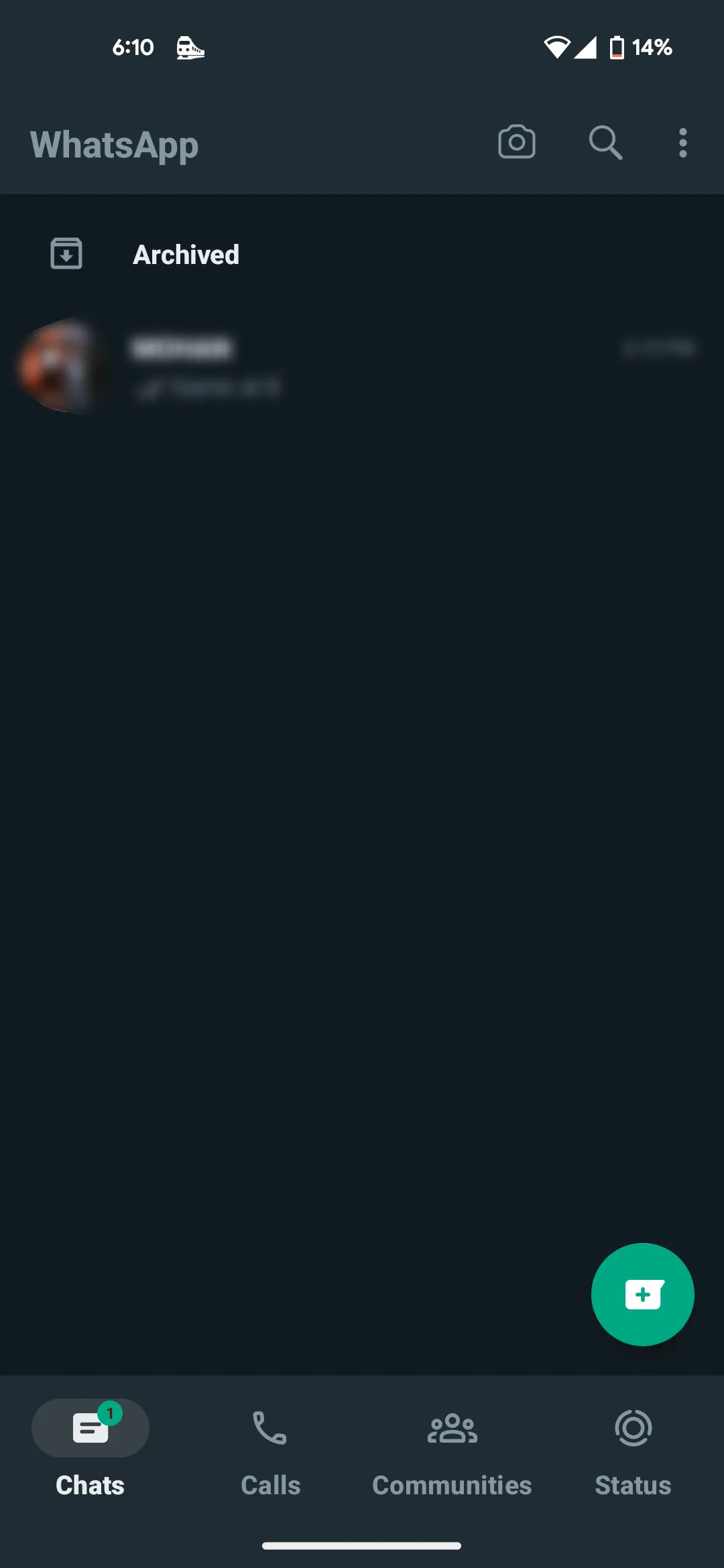 WhatsApp continues to amaze users with its unwavering dedication to improving their experience on different platforms. The recent addition of multi-device support, the release of native Mac OS and Windows apps, and the exciting features in WhatsApp Beta for Android are all clear indications that WhatsApp is determined to lead the messaging game. These advancements mean that WhatsApp users can eagerly anticipate a messaging experience that is not only smoother and more intuitive but also visually stunning.
If you enjoy reading our articles, take a minute to subscribe to our Newsletter. Click Here! (It's Free, No Spam!)