With Android controlling nearly 73% of the Mobile OS market, running on 3 billion devices, there is always some speculation on the latest version launching every year. The last version – Android 11 was successful and Google launched the next version – Android 12.
The Code Name
Google used to follow dessert-themed names on the android versions like Pie (Android 9) which was terminated with Android 10. Since then, the name of the OS is simply Android 11 and Android 12 for users. But, Google still follows the dessert-themed names in their internal codebase. For Android 10, it was Quince Tart, Android 11 was Red velvet cake, and now Android 12 is named as Snow Cone.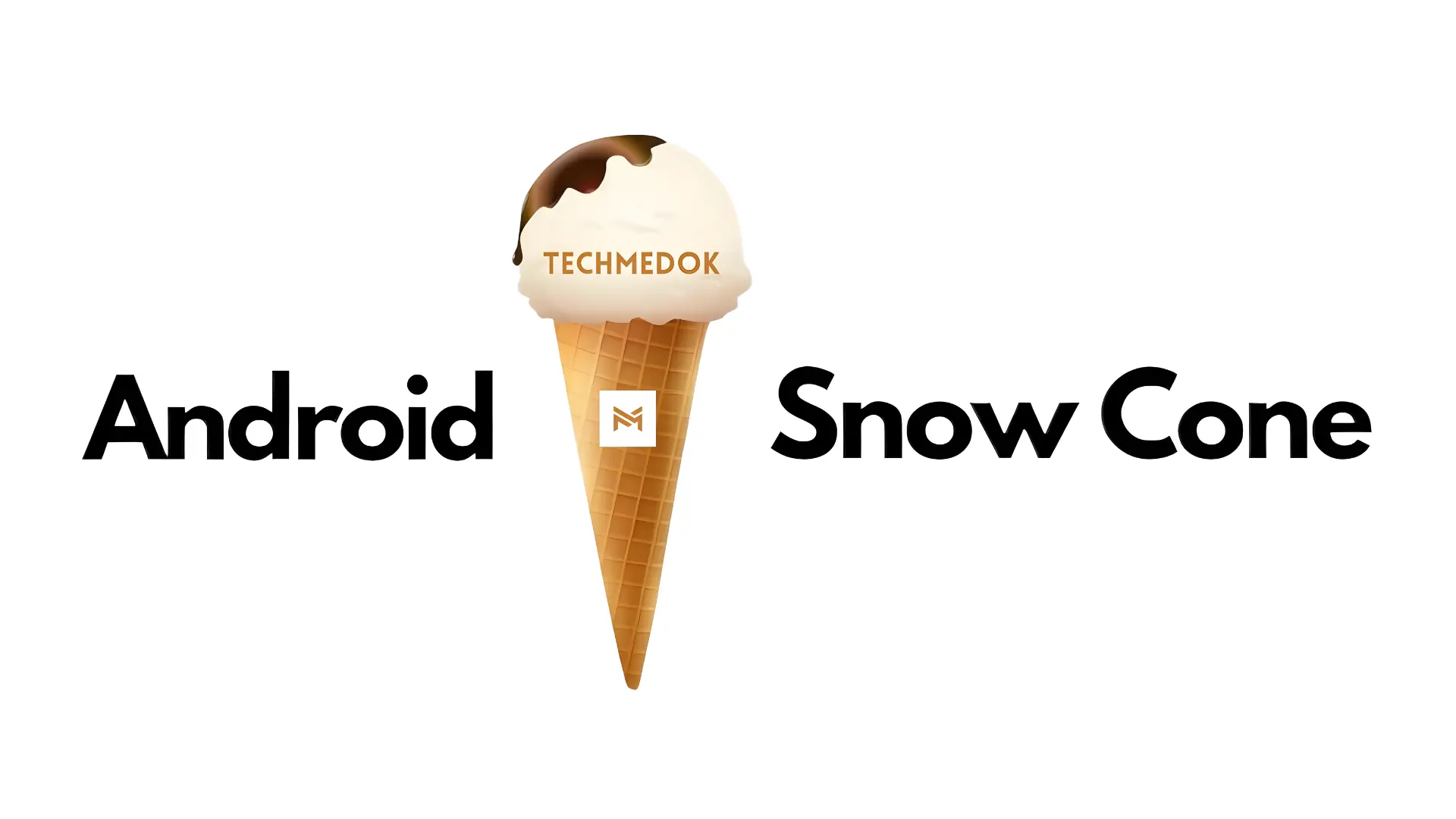 Release procedure
Google released a timeline earlier which revealed the process followed for Android 12's release.

There were 3 Developer Preview releases and 4 Beta releases. The difference between developer previews and beta versions is that these beta versions are more polished and are like a preview of the final version.
These beta versions were also available on a few other smartphones as many OEMs joined the party. These OEMs started migrating their UX skins to the beta version and began their own preview versions to rectify any prevailing bugs and release the final version as soon as possible.
After 3 beta releases, Android 12 achieved Platform Stability alongside beta status in August. The final step in the process is the release of the Stable version and it was launched on October 4, 2021.
Devices to get Android 12
As said earlier, Google's Pixel devices are the first ones to get Android 12 stable version. Google officially released updates for Pixel 5, 4, and 3 series models.
For non-pixel devices, the release depends on your phone and the brand's plans. Flagships are expected to receive the updates sooner than the lower-range ones.
Lighter UX skins like ASUS' Zen UI will be the first to upgrade their flagships to Android 12 and heavier UX skins like Samsung's One UI and Xiaomi's MIUI may take some more time to upgrade their skins.
What's new in Android 12
Material You
Android 12 rethinks the entire user interface, from shapes, motion, to customizable system colours that can be adapted to match you and it is one of the most significant design changes in its history called Material You. Redesigned to be more spacious. The result is a more expressive, dynamic, and personalized system.
Dynamic Colour
Android 12 can Extract dominant colours from the wallpaper using advanced colour extraction algorithms, we can easily personalize the look and feel of our entire phone, including notifications, settings, widgets, and more.
Responsive Motion
A smoother, more responsive UI. The UI feels alive with every tap, swipe, and scroll – responding quickly and expressively with smooth motion and animations. Android 12 delivers improved system performance so that your device can work perfectly with you.
Conversation Widgets
An all-new conversation widget puts the conversations with the people front and center on your home screen so that you never miss a chat from important ones. You can even see missed calls, birthdays, and more at a glance.
Accessibility Improvements
Android 12 is designed to be even more accessible with new features, including:
Area magnification
A new window magnifier lets you zoom in on a part of your screen without having to lose context on the rest of the screen content.
Extra dim
Make your display extra dim for night-time scrolling or situations when even the lowest brightness setting is too bright.
Bold text
See text more clearly with the ability to switch the font to bold across the whole phone.
Greyscale
Adjust how colours display on your device to greyscale.
Mic & Camera Indicators
With Android 12, you can see when an app is using your microphone or camera. A new indicator pops in the phone's status bar when apps use them. And if you don't want any apps to access your microphone or camera, you can completely disable those sensors using two new toggles in quick settings.
Approximate Location Permissions
While some apps need precise location, many other apps only need your approximate location to be helpful. With Android 12, you can choose between giving apps access to your precise location or an approximate location instead.
Privacy Dashboard
Privacy dashboard gives you a clear and comprehensive view of when apps access your location, camera, or mic over the past 24 hours. If you see anything that you're not comfortable with, you can manage permissions directly from the dashboard.
Private Compute Core
Powerful Android features like Live Caption and Now Playing are enabled by continuous streams of data like audio from your apps, sounds nearby or the content on your screen. But this data can be highly sensitive and you might not want it to leave your phone.
It's essential to build these features in a privacy-preserving way, so they built Private Compute Core. It's a first-of-its-kind secure mobile environment that is isolated from the rest of the operating system and your apps. Any information processed in Private Compute Core requires explicit user action before it can be shared with Google or any app or service. And like the rest of Android, the protections in Private Compute Core are open source, and fully inspectable and verifiable by the security community.
Enhanced Gaming
Spend less time waiting and more time playing. Android 12 lets you play as you download, so you can jump straight into gameplay without needing to wait for the full download to finish. You can also select your game mode for performance or battery life, whether you want a richer gaming experience or a longer play session.
Scrolling Screenshots
If you've ever had to take several screenshots to capture a conversation thread or stitch multiple images together, you know how frustrating it can be. Android 12 comes with a scrolling screenshots feature, allowing you to capture more of the screen in a single image.
Easily Switch Phones
It's never been easier to switch to Android and try out the best device for you. Starting on Android 12, you can transfer all your essentials by connecting your old phone to your new Android with a cable or shared Wi-Fi connection.